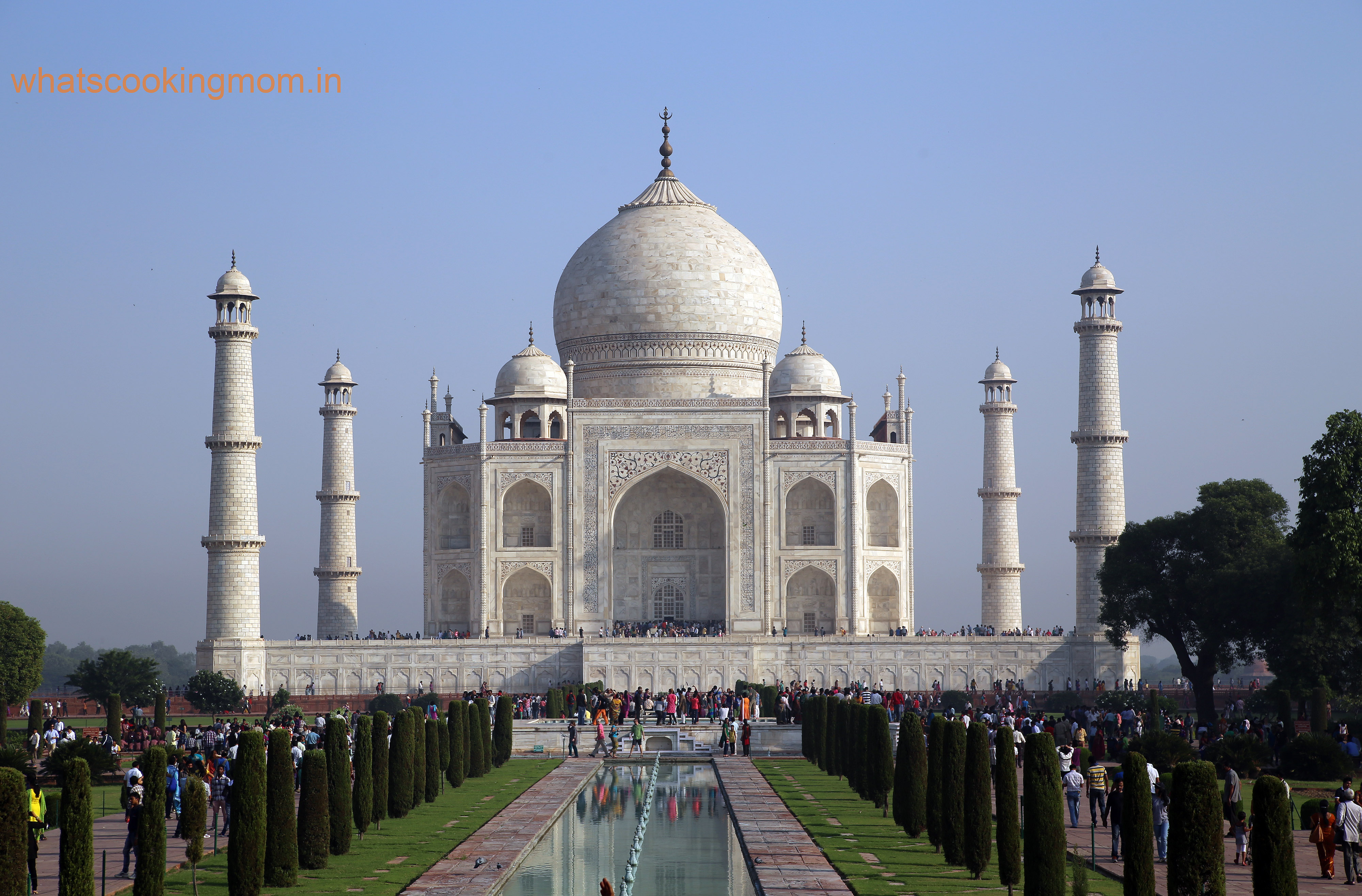 Taj Mahal.
Today I am sharing with you some of the photos of Taj mahal we (Axat and Me) took on our recent Agra Visit. I will not talk much in this post because If I start describing Taj Mahal I will definitely run short of adjectives and I would still not have done justice to its beauty.
I have seen Taj Mahal a number of times but every time you visit it you are in awe of it.
It looks Majestic from any angle you look at it.
So as A picture is worth a thousand words………..