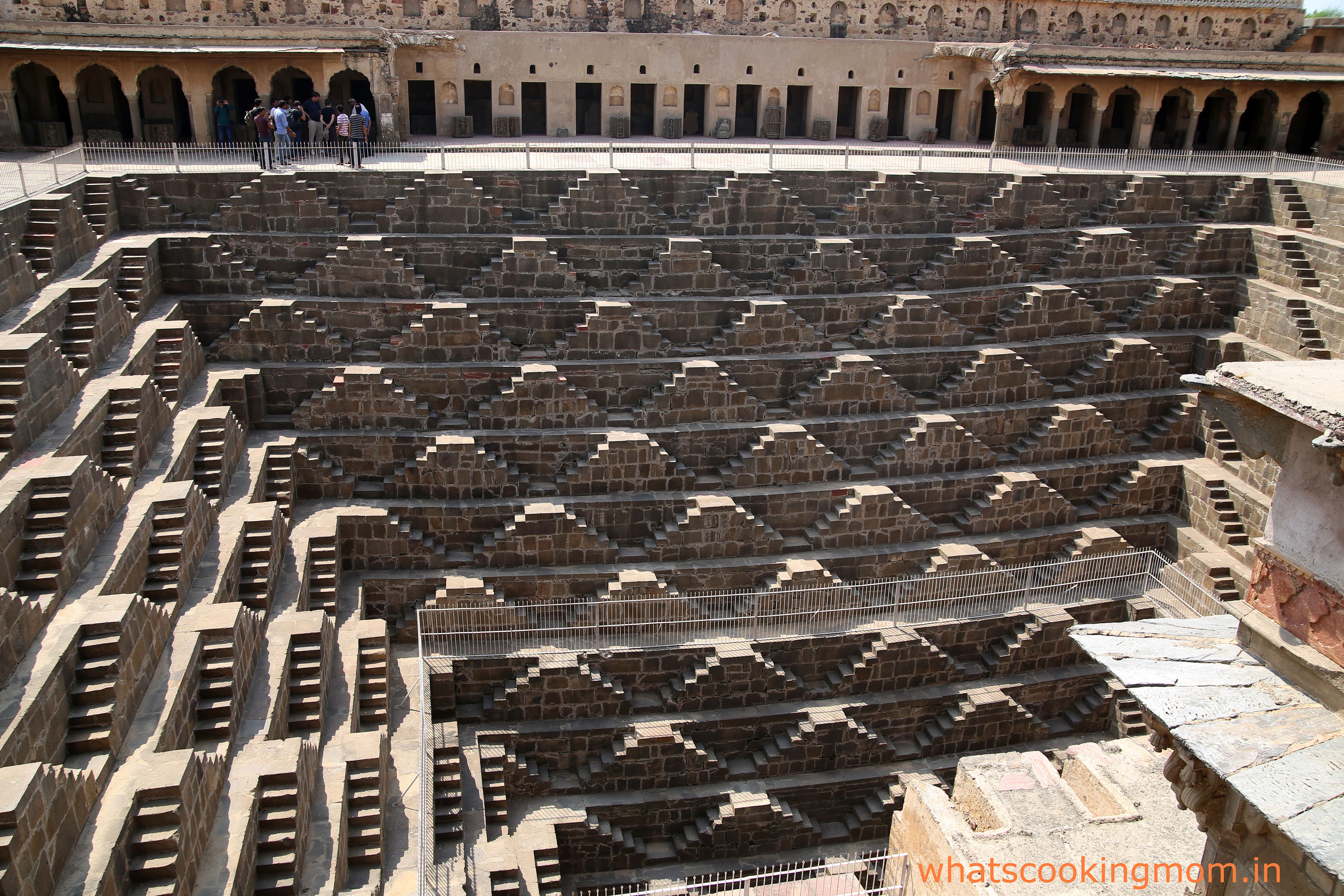 Chand Baori Stepwells, Abhaneri, Rajasthan
We visited Chanbaori stepwells 2-3 months back. About 90 kms away from Jaipur these are situated in Abhaneri village, Dausa district Rajasthan. Opposite it is the Harshat mata temple to whom these stepwells were dedicated. We were amazed by the scale and symmetry of the stepwells.
Chand Baori step wells were built around 8th or 9th century in by king Chand or Chandra, a Nikumbh Rajput of Chahmana dynasty. Hence the name Chand Baori.
Abhaneri or ancient abhanagri name is given because the village used to look really beautiful in moon night. Abha means glow and neri means nagri/city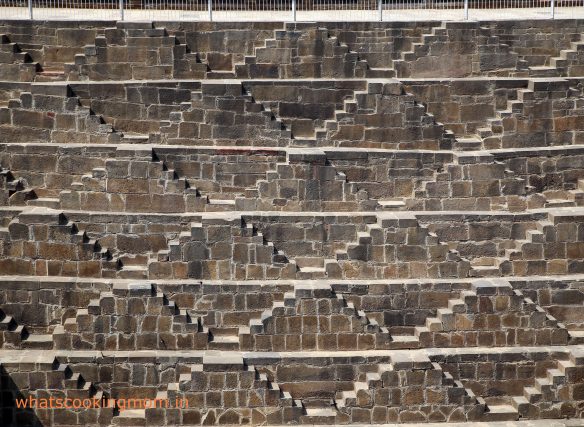 Stepwells were constructed to harvest rain water to survive draughts which were quite common in Rajasthan. These are one of the deepest and largest stepwell. The stepwells are so symmetrical that you can't stop marveling at the craftsmanship of that period.
This is the earliest Baori in Rajasthan.
Baori has steps on three sides and summer palace for king on the fourth sides. As summers can be quite harsh in Rajasthan kings used to come here for some respite from scorching heat. Cooled air would entre the pavilion from step well and act as natural air conditioner.
This was a place for cultural meets and religious ceremonies also.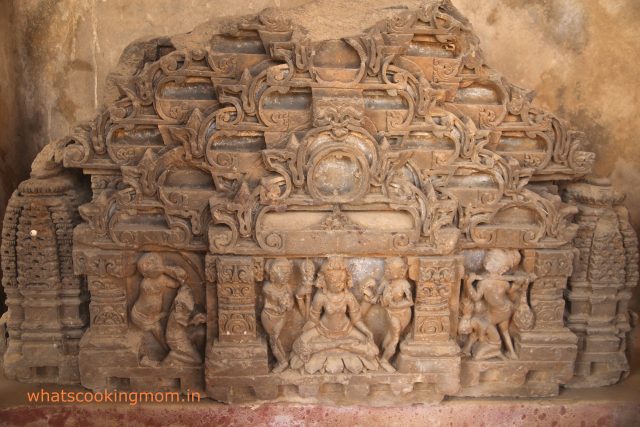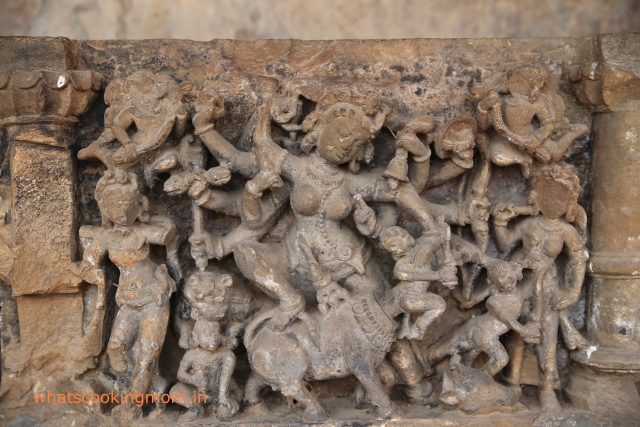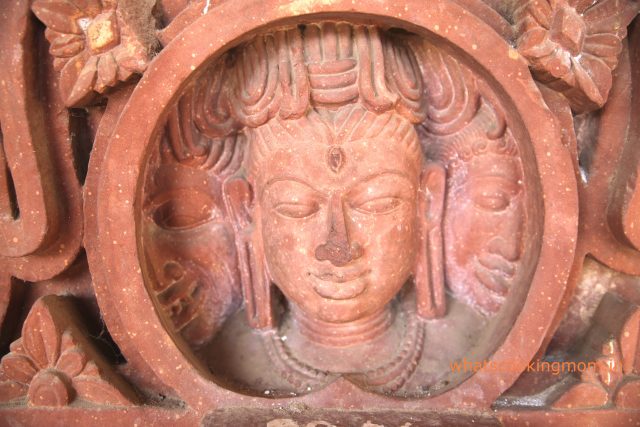 Some of the beautiful sculptures at chand Baori stepwells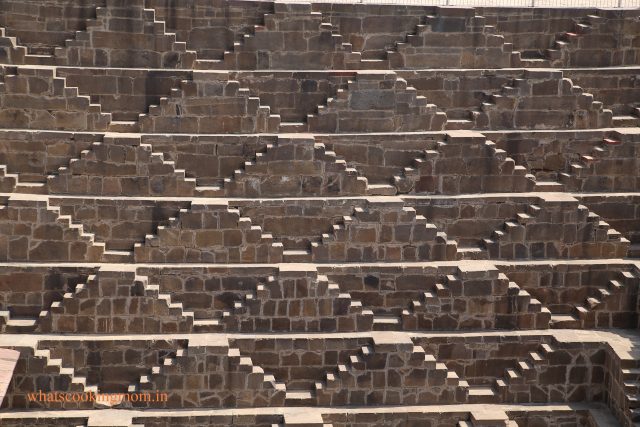 Water is not fit for drinking now but it is believed that these baoris were in use as late as 19th centure.My younger son was really delighted to see turtles in the water.
Many movies have been shot in this Baori. Paheli and rise of the dark knight to name a few.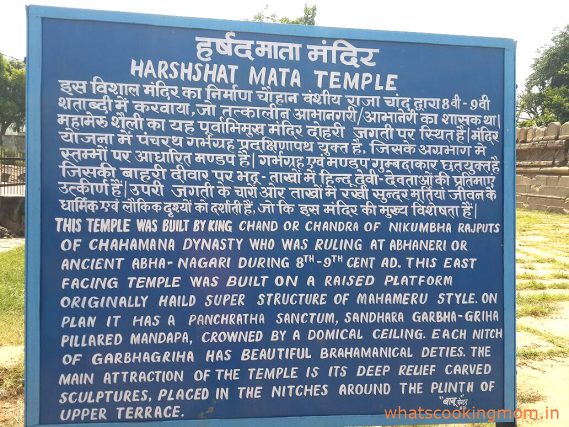 Opposite Chand Baori is Harshat mata temple. Built around the same time as step wells by Raja Chand Harshat mata is believed to be godess of joy and happiness.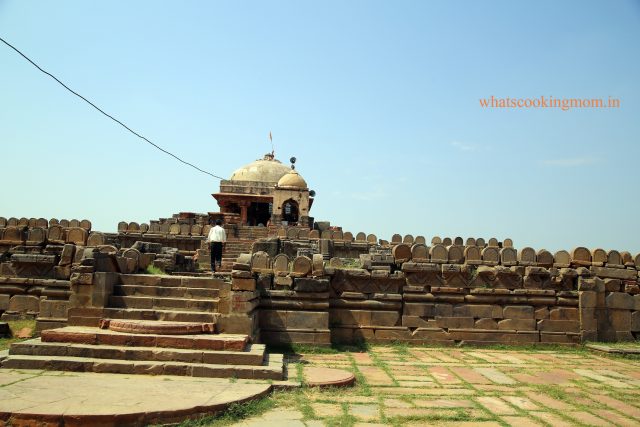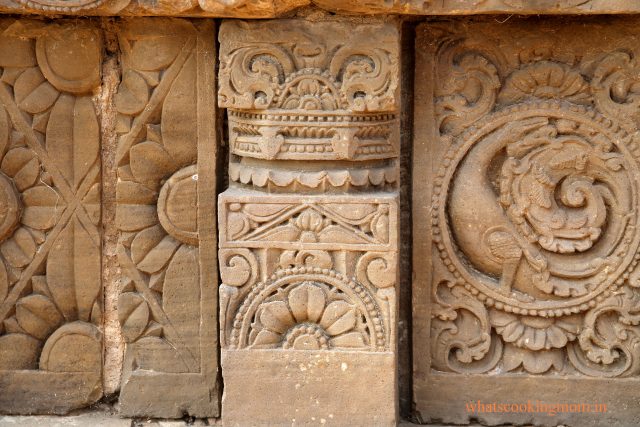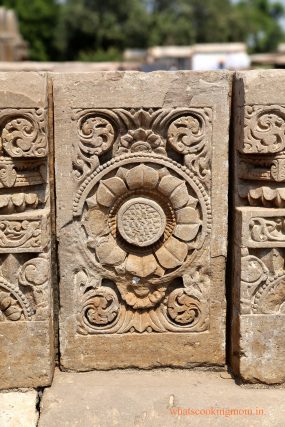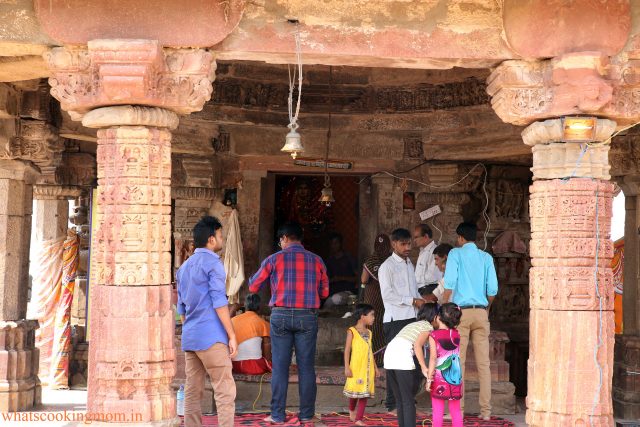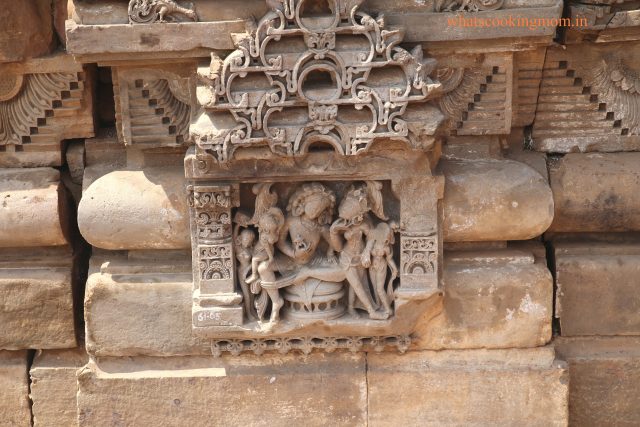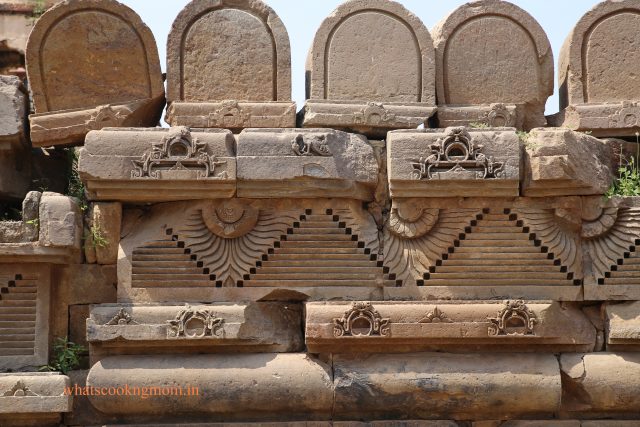 Don't forget to look at beautiful sculptures in Sikandra on your way to abhaneri. You can buy some nice pieces to adorn your house and gardens.