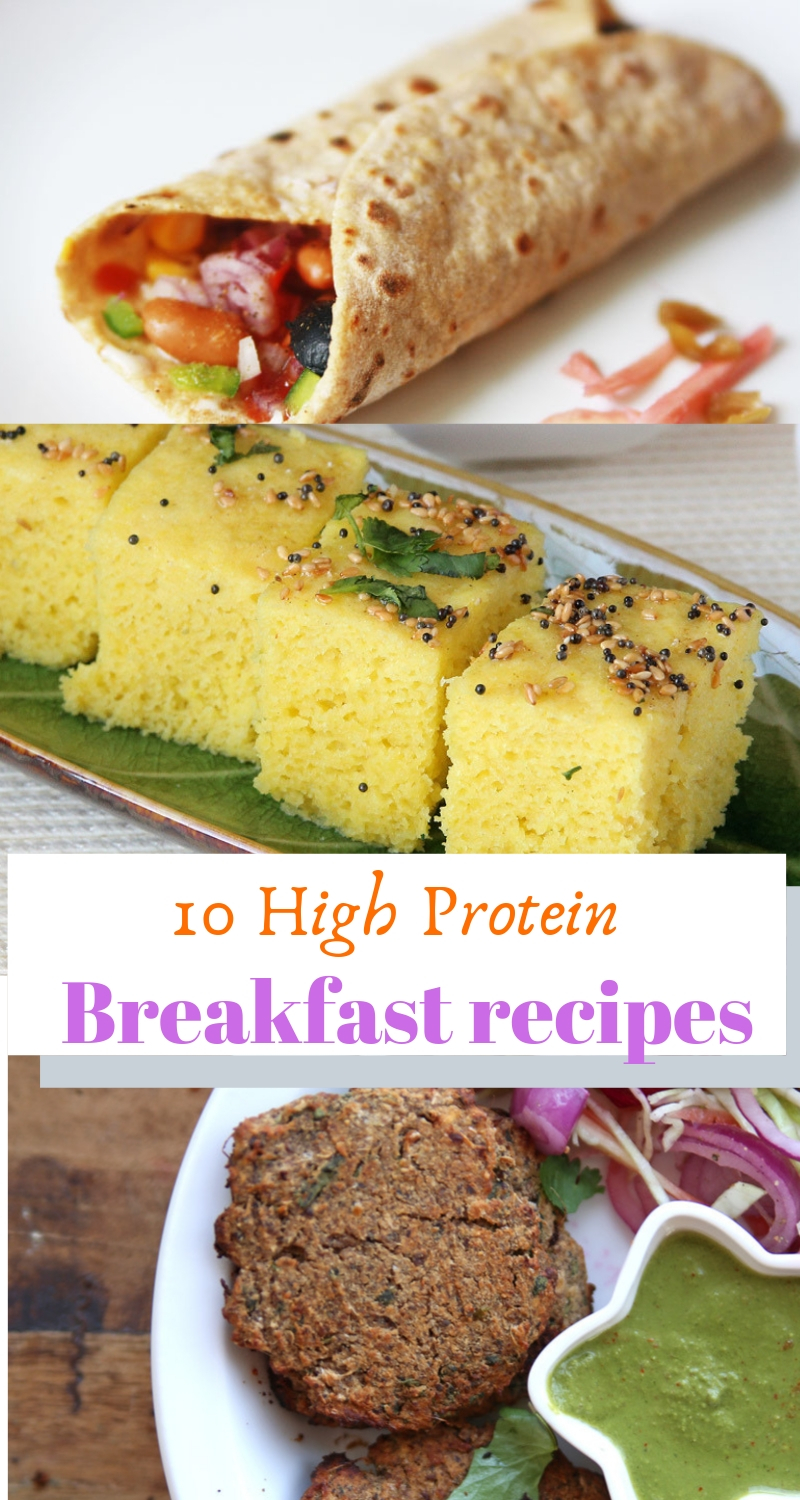 10 High Protein Breakfast Recipes – what to make for breakfast is always a struggle especially for kids. As we want their breakfast to be Nutritious as well as delicious.
kids require a high protein diet as it helps in growth. Also if we are trying to lose weight high protein diet is beneficial for us. It keeps us full for a long time and helps in burning fat.
These recipes have used Dal, paneer, quinoa, chickpea, rajma which have a high protein content. Not only breakfast you can have these recipes as a light lunch also. some of these like Cheelas/ crepes can be packed for kids school tiffin also.
Here are the 10 High Protein Breakfast Recipes
Moong Dal Dhokla
Very yummy and Nutritious, This Dhokla makes a perfect breakfast. This dhokla is soft, spongy and aromatic. if you have not tried it yet then you are missing something.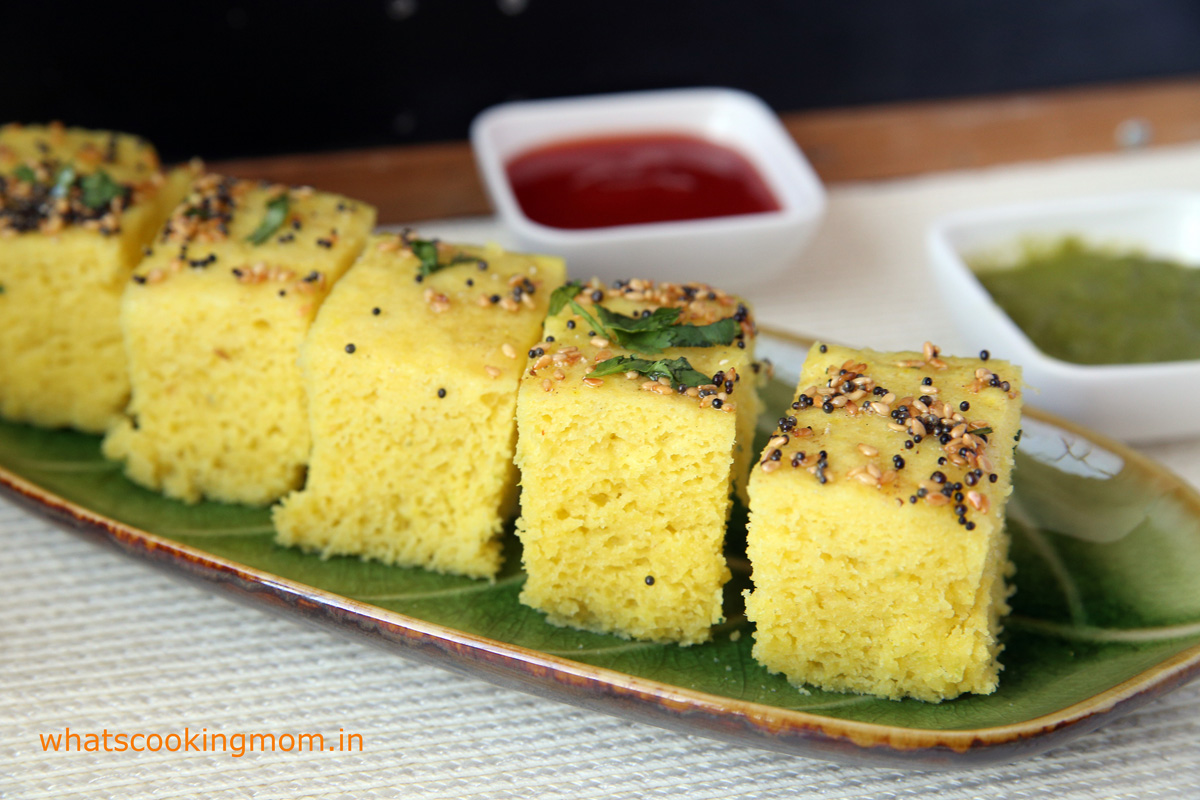 Besan cheela with cheese and vegetable stuffing
This is the quickest recipe I know. you can whip up these cheelas in 5 minutes. They are great at breakfast, lunch, dinner or when you are in the mood of a light snack in place of dinner or even in school tiffin. Then cheese add the extra deliciousness factor 😉 😉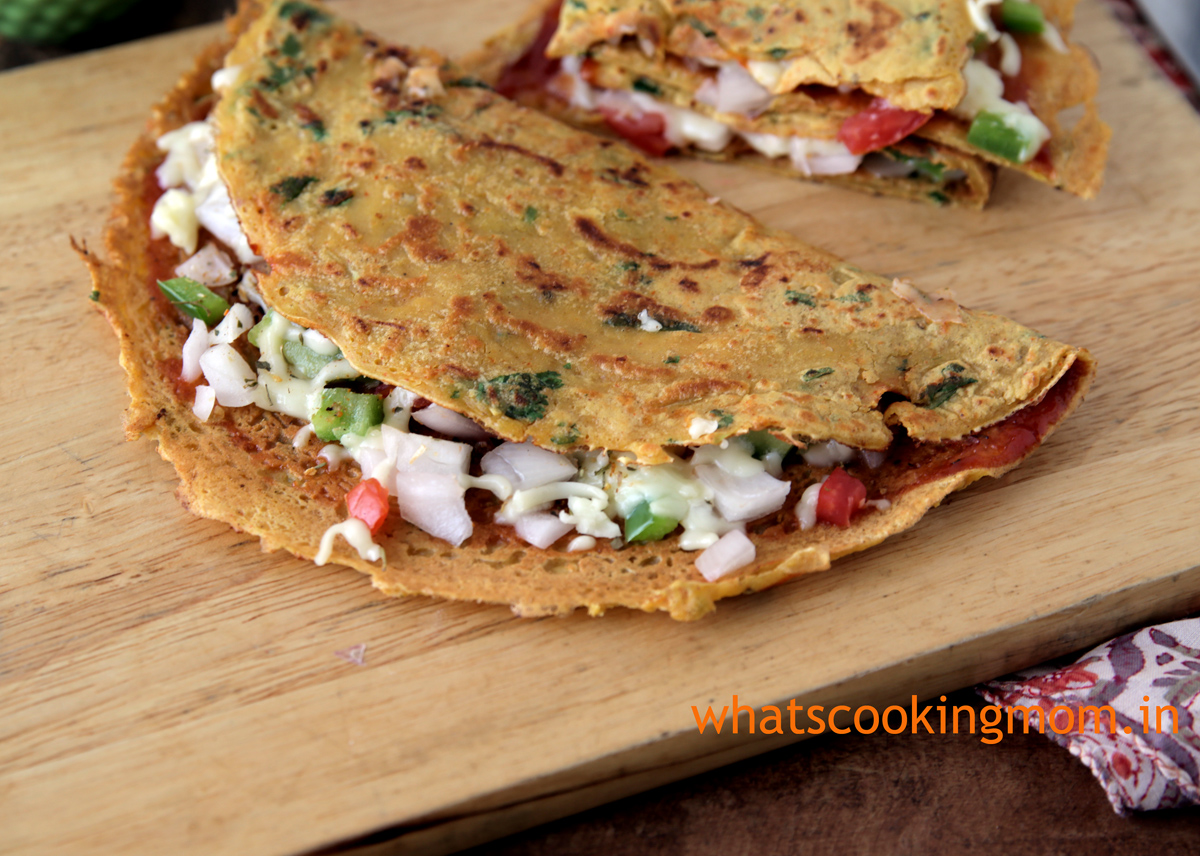 Easy quinoa salad
pronounced 'keen-wah' this superfood is becoming very popular. It is gluten-free, high in protein and packed with nutrition.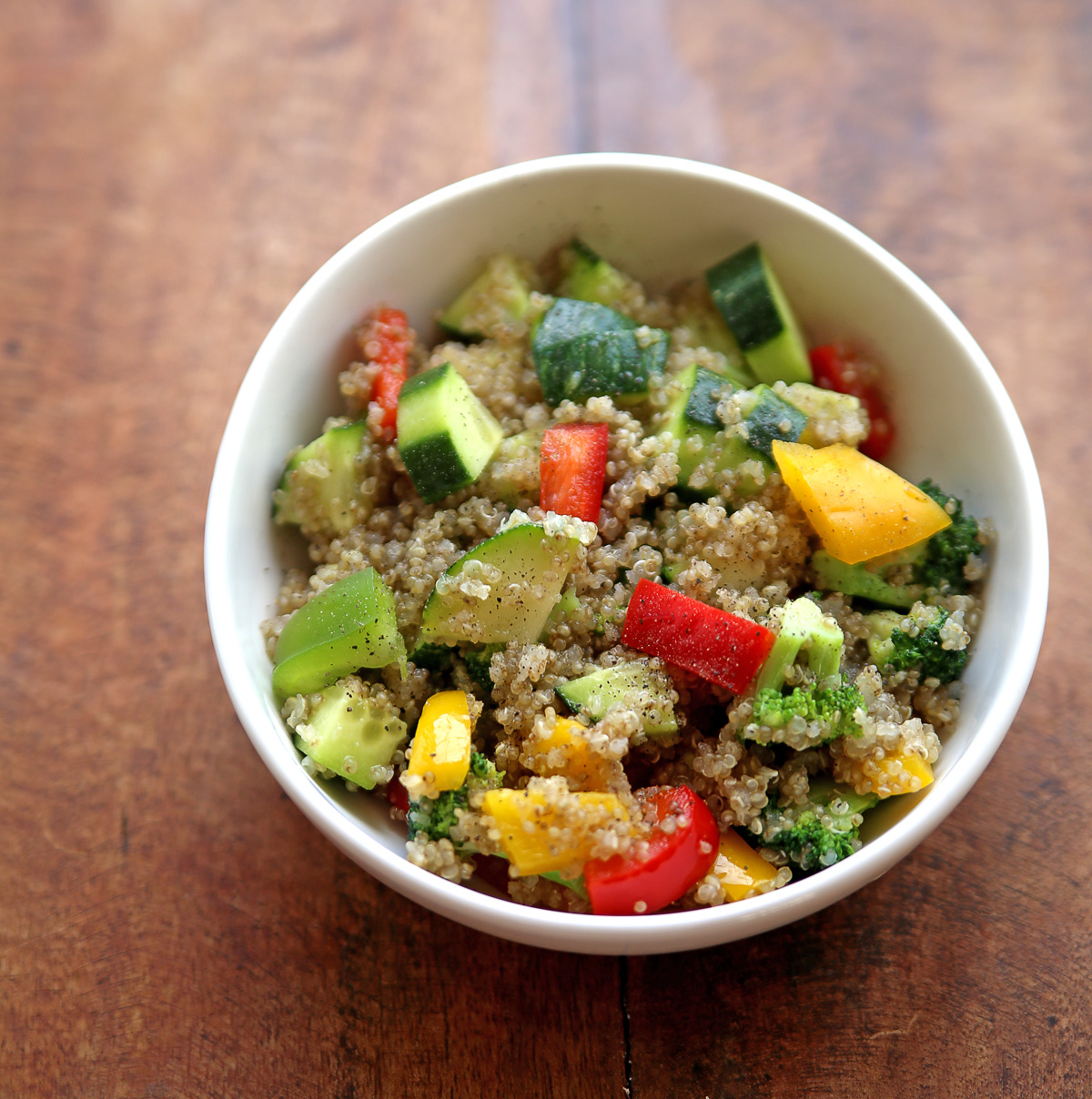 Kale Chane kebab
This is a must try recipe. Kale chane is a powerhouse of nutrition. I have baked kebabs to keep them low fat you can fry these also. I serve these with green chutney, yogurt dip, lots of salad. You can make their wraps also.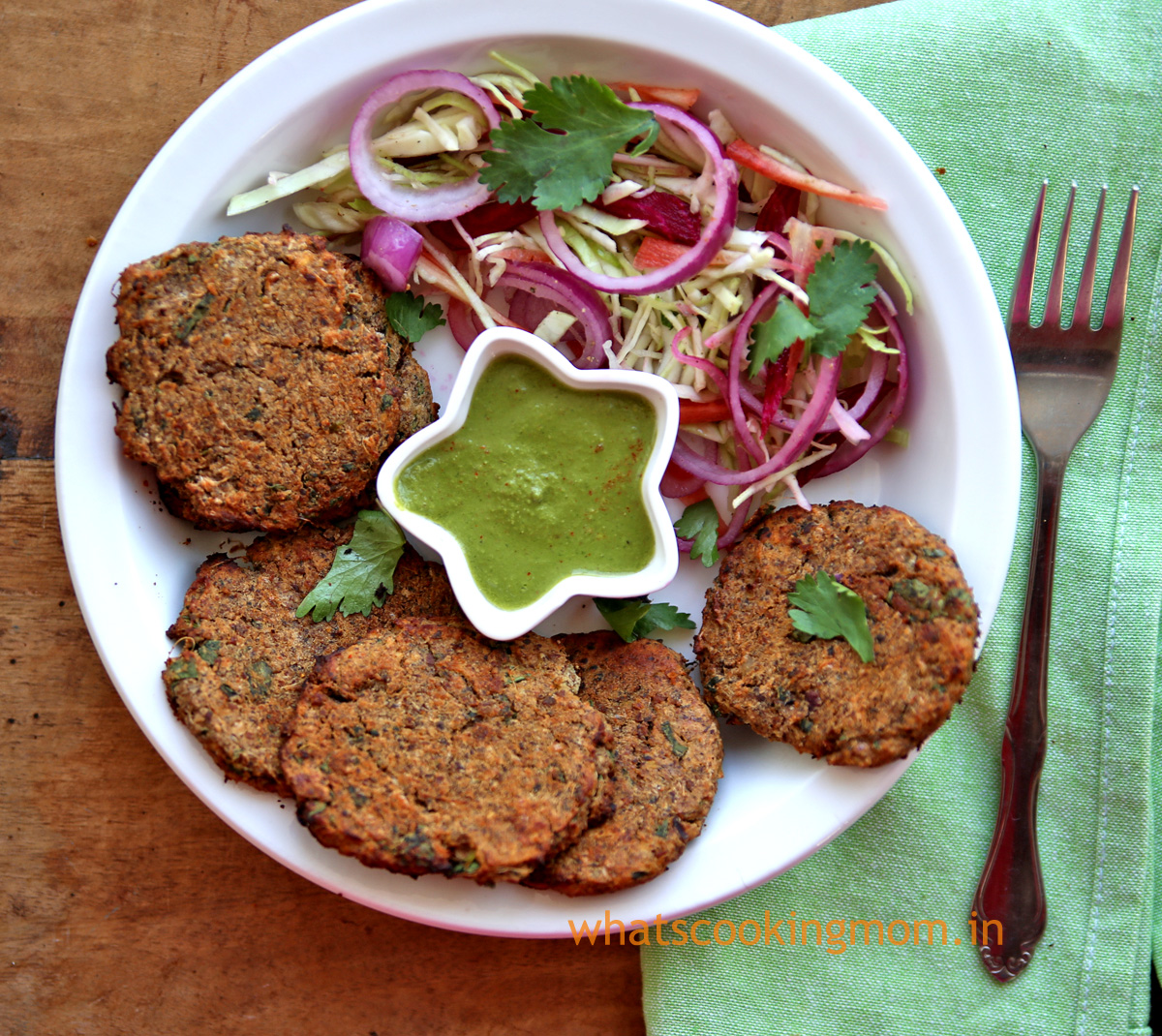 Moong Dal cheela
This is one cheela we have all grown up eating. sometimes we make a peas cottage cheese filling with this cheela and sometimes this paneer bhurji filling. You can add any grated or pureed vegetable to the batter also.

Chickpea Salad
Another Protein-rich recipe.
Boiled Chickpeas tossed with chopped veggies and lemon juice and some spices. And Voilà. a healthy light breakfast, snack option is ready.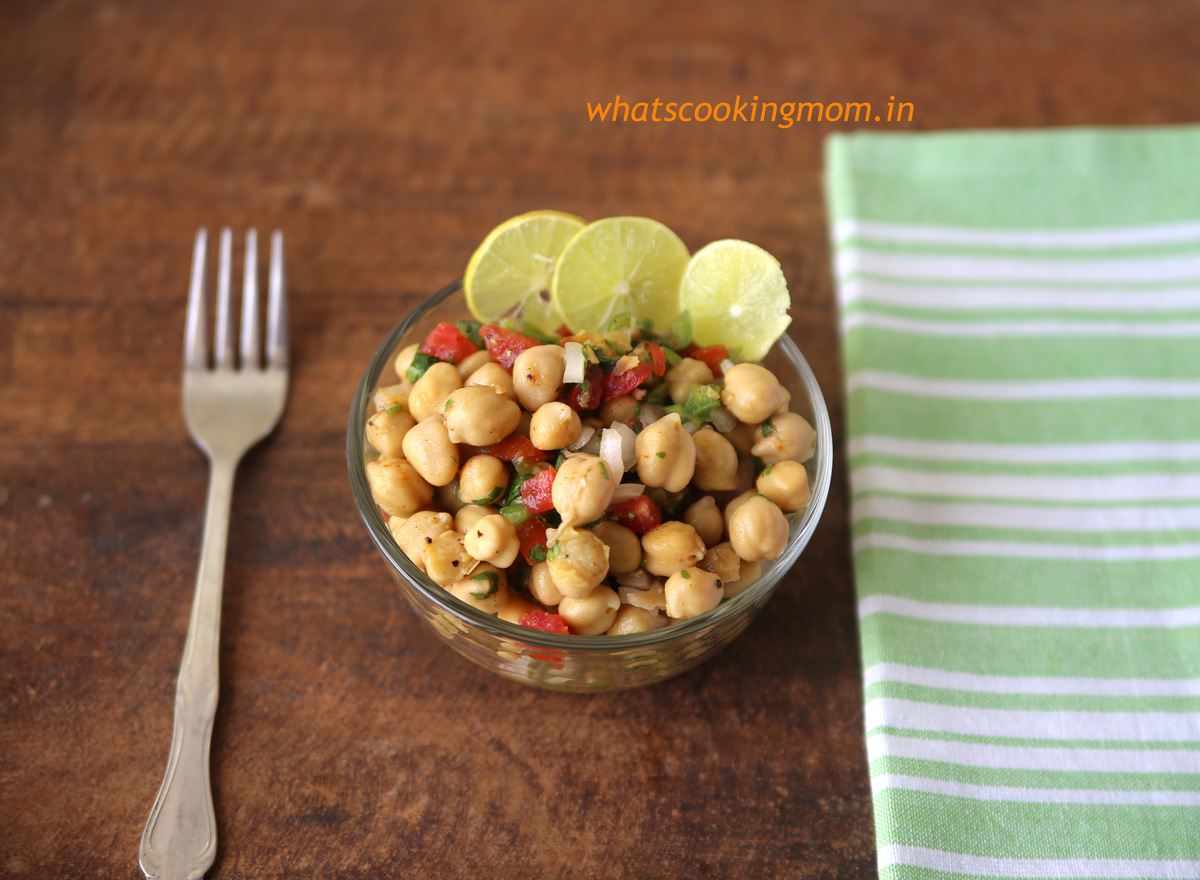 Split Green Moong Dal Cheela/ Lentil Crepes
I make Cheela from all the dals as they all are packed with nutrients. plus you don't get bored having the same cheela. All dals have a unique taste which makes every cheela Unique in taste. Right ???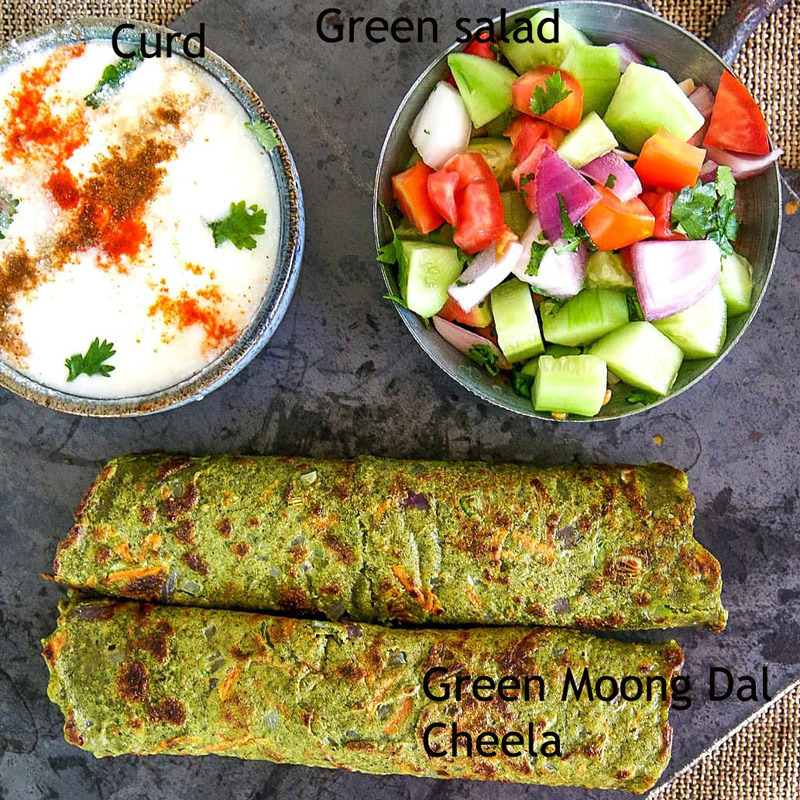 Red kidney Bean Burrito
This is my kids favorite. I use regular roti/ phulka in place of tortilla which makes it even more healthy.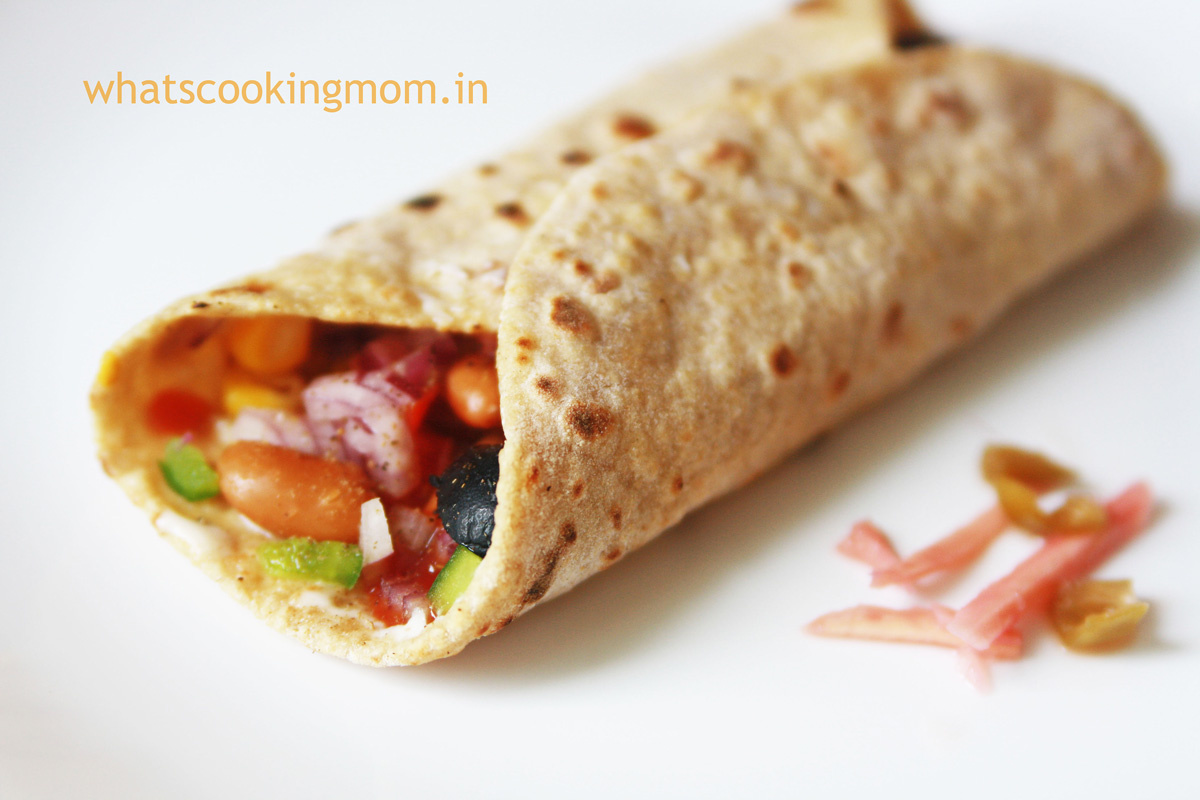 Yellow Moong Dal Salad
This one is super healthy and a great choice for weight watchers. Soaked and Sauteed dhuli moong dal or yellow moong dal served with cucumber, bell peppers, and carrot.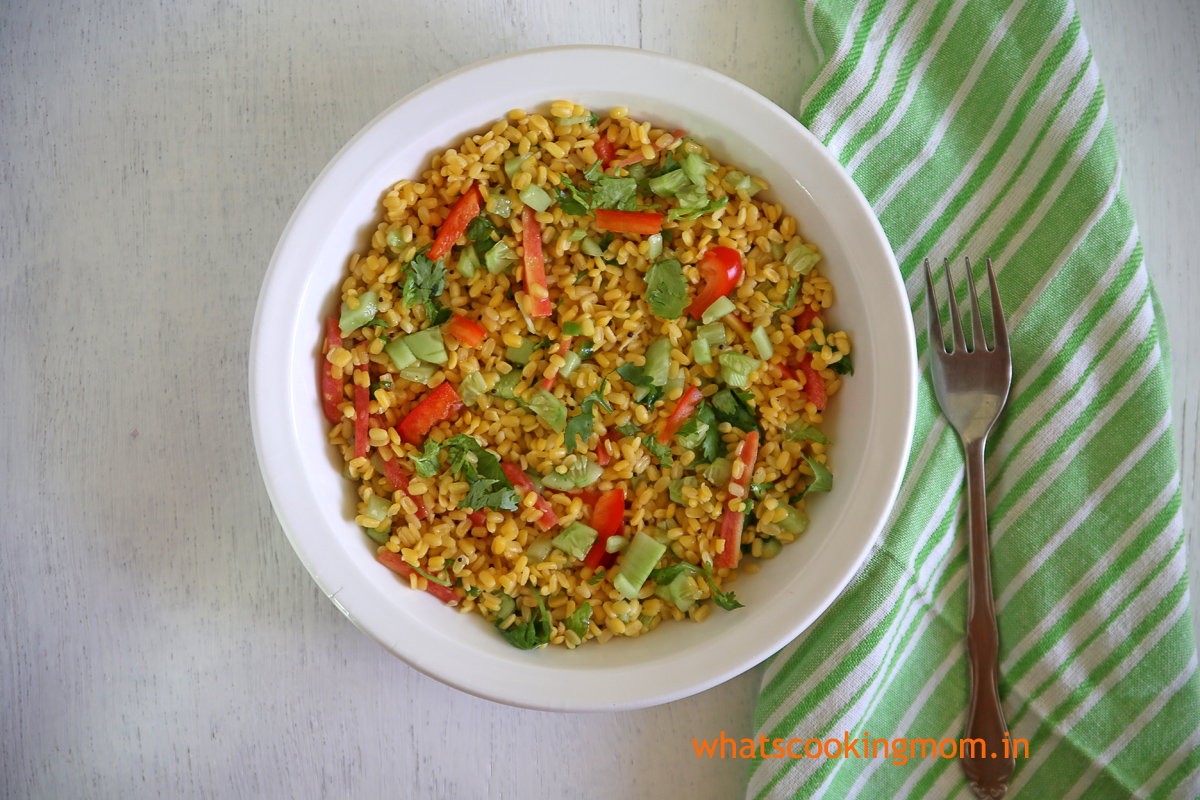 Acaraje
Acaraje is a popular Brazilian street food made from Lobia/black eyed peas. It is very yummy, nutritious and full of fiber. Although it is deep fried it is very light in texture. A good way to eat Lobia/ black eyed peas.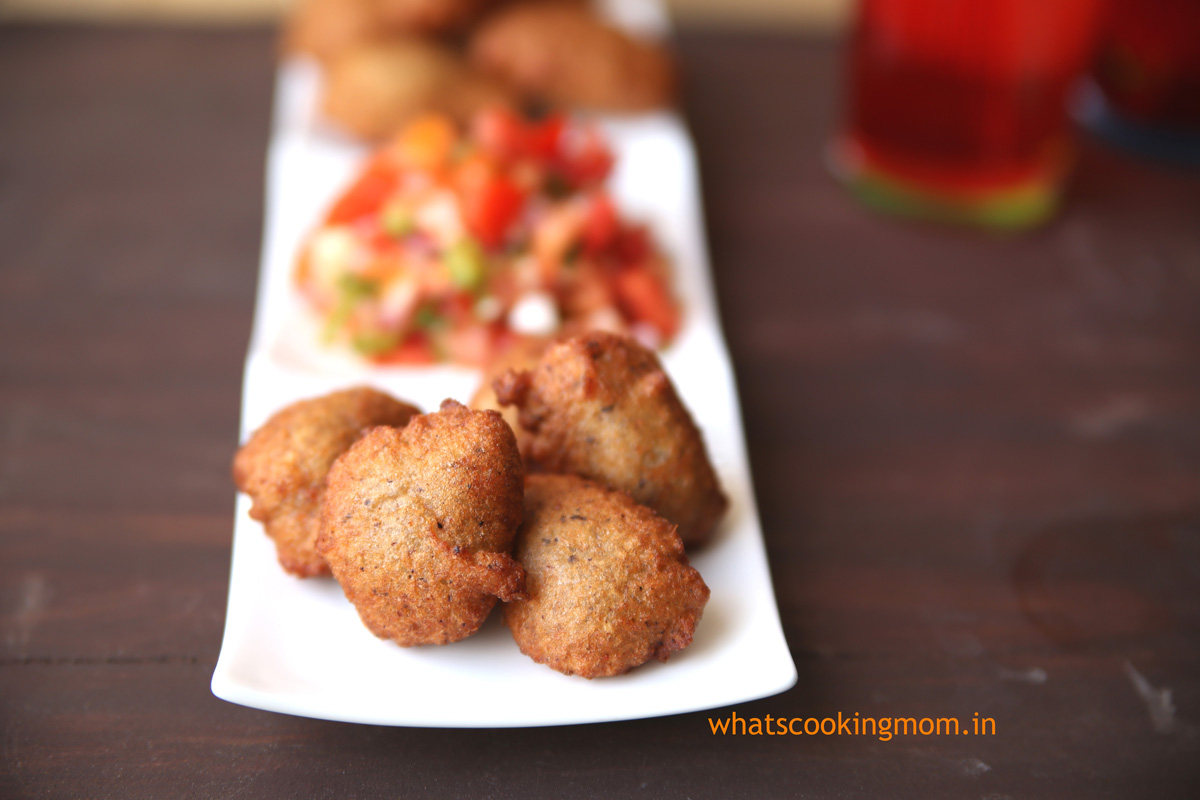 I hope you like this list of 10 High Protein Breakfast Recipes. which one of these is your favorite. Do share in comments 🙂
When you make this recipe don't forget to tag us on Instagram and Facebook or use this hashtag #whatscookingmom
You can share your pics with us on email also (whatscookingmom@gmail.com)