25 Easy Diwali Sweets Recipes – Diwali 'the festival of light '
Diwali preparations are going full blast. we are cleaning the house, kids are making lists for buying crackers, shopping for new clothes and household items are going on full scale and all the houses are smelling so good with lots of sweets and snacks being prepared.
Really, 10 -15 days before Diwali pass in a blur and we are left wondering where the time flew. Diwali is only 5 days away. I hope you have made plans of what you are going to make for sweets and snacks. If not we are here to help you. we have compiled a list of our best easy to make Diwali sweets. in a day or two, I will share the list of Diwali snacks or savory recipes too.
I am sharing with you a list of 25 Easy Diwali sweets recipes so that you can prepare lots of goodies for your kids and family without having to spend a lot of time in the kitchen. All these can be prepared beforehand and later served to your guests or enjoyed with family.
Here is the list of 25 Easy Diwali Sweets Recipes
Please Click on the recipe name to go to the recipe page.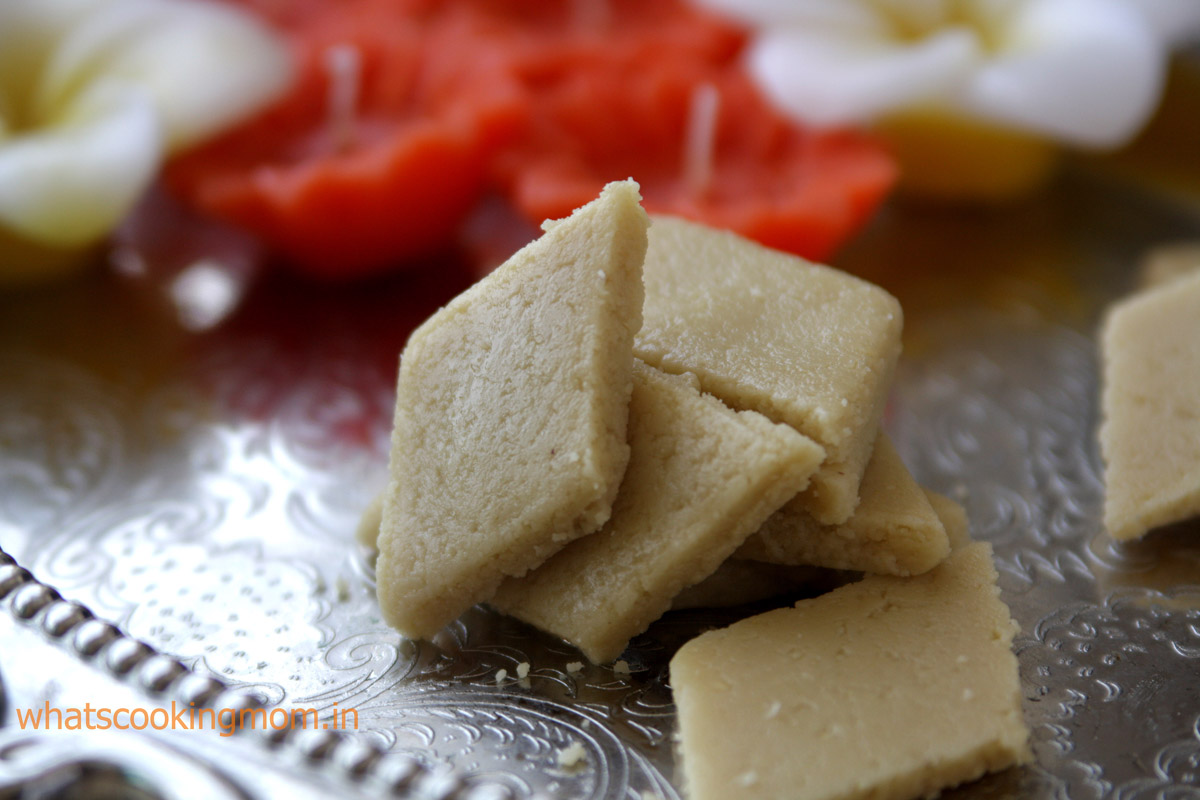 Boondi Ladoo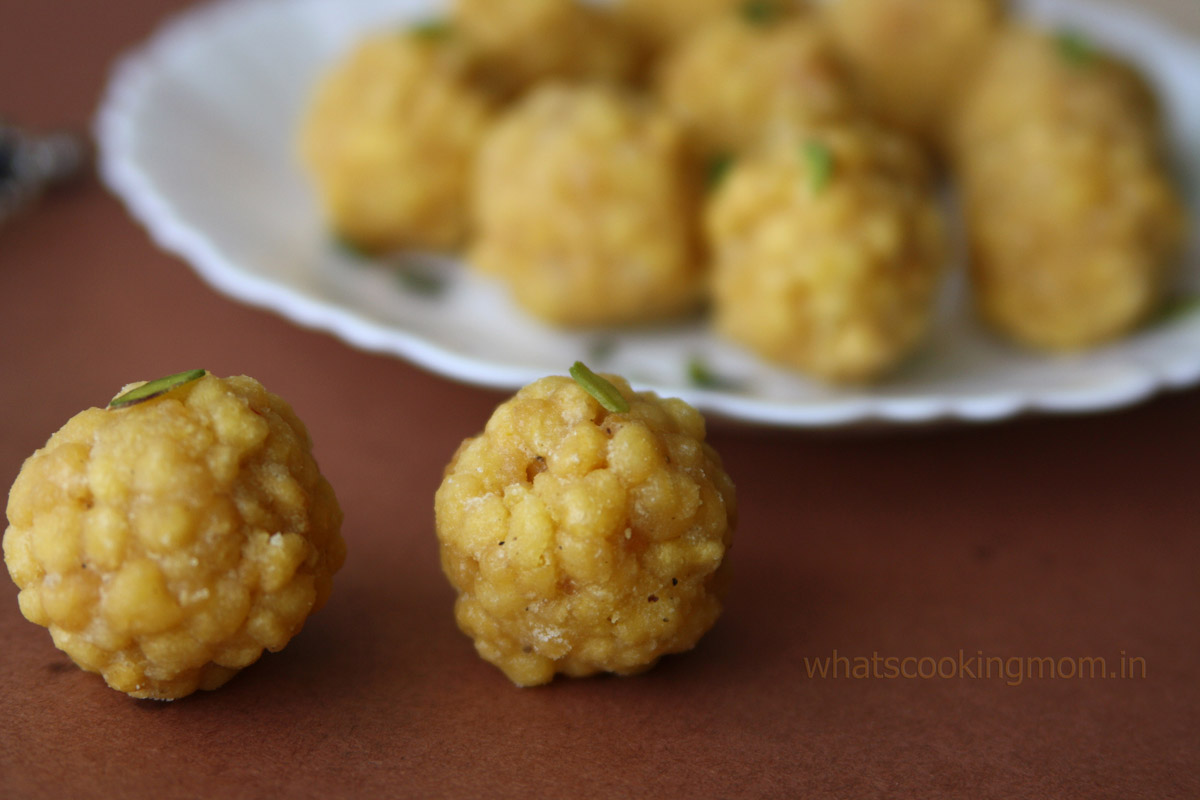 Mohan Thal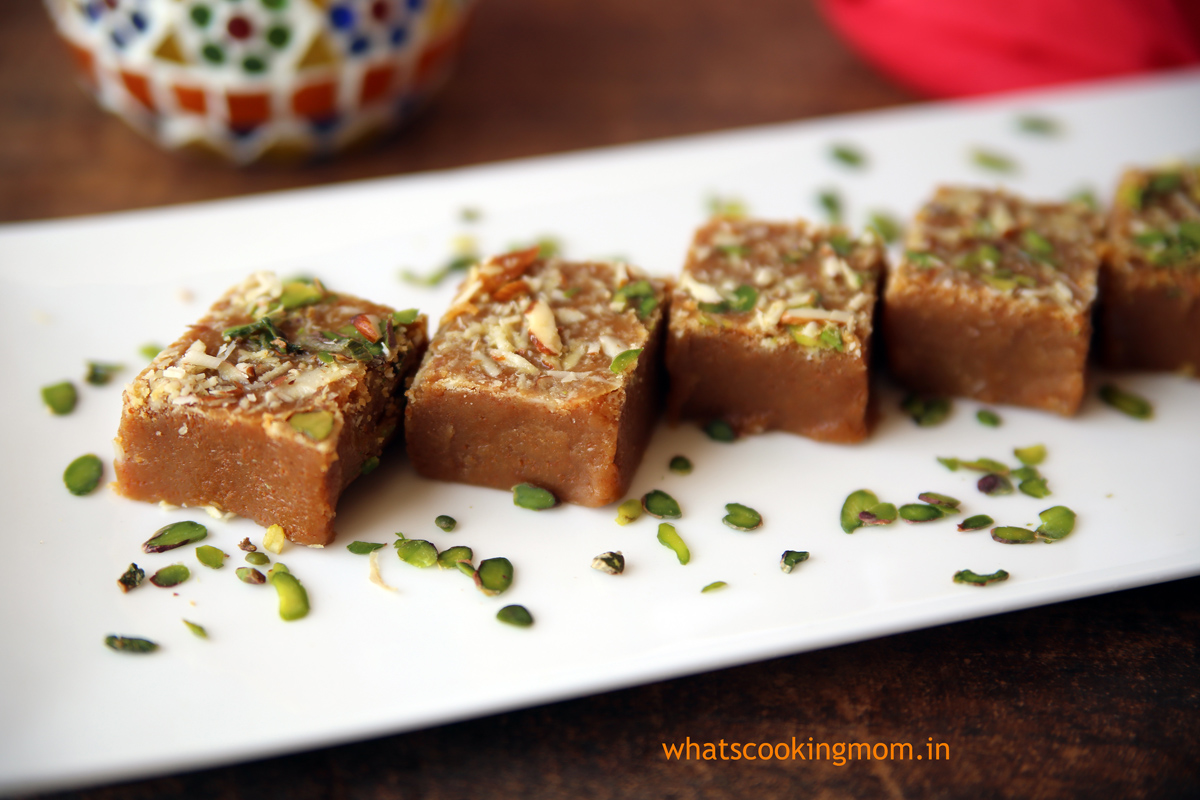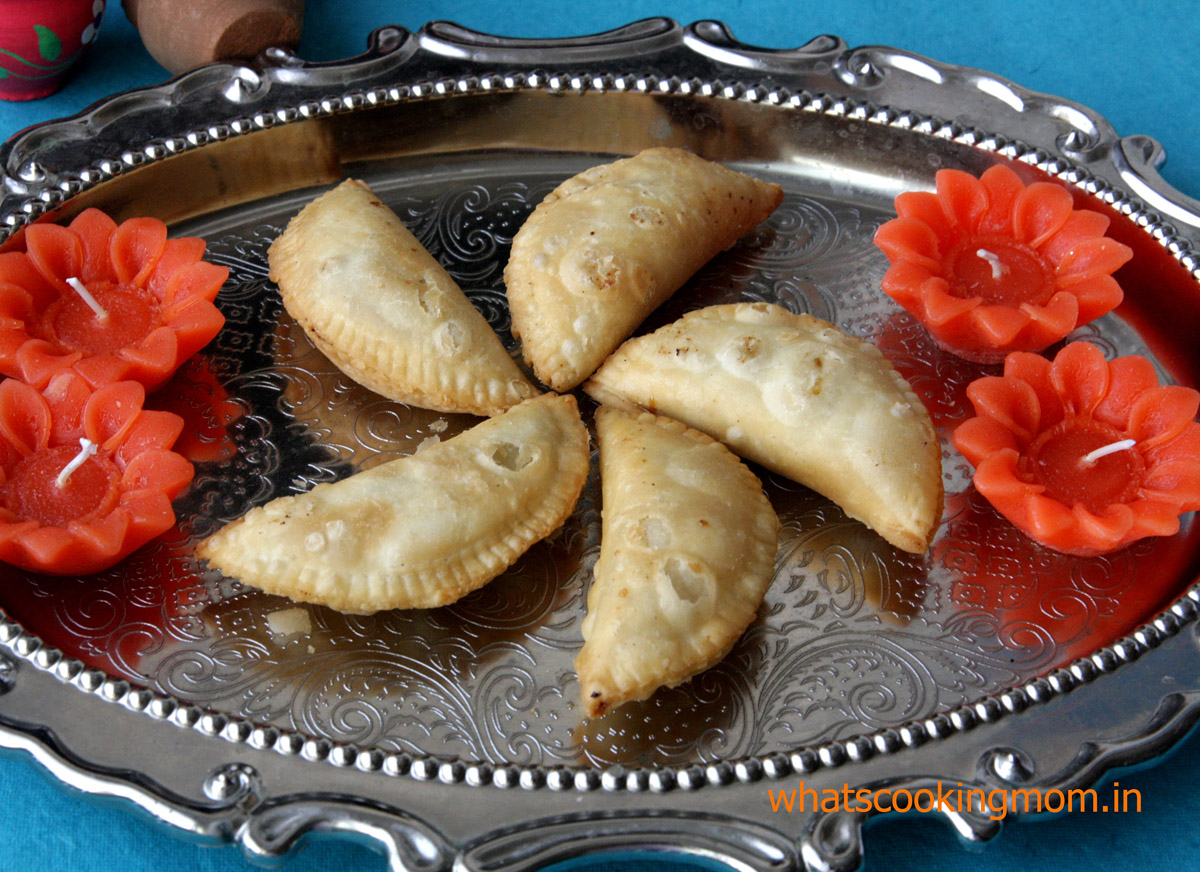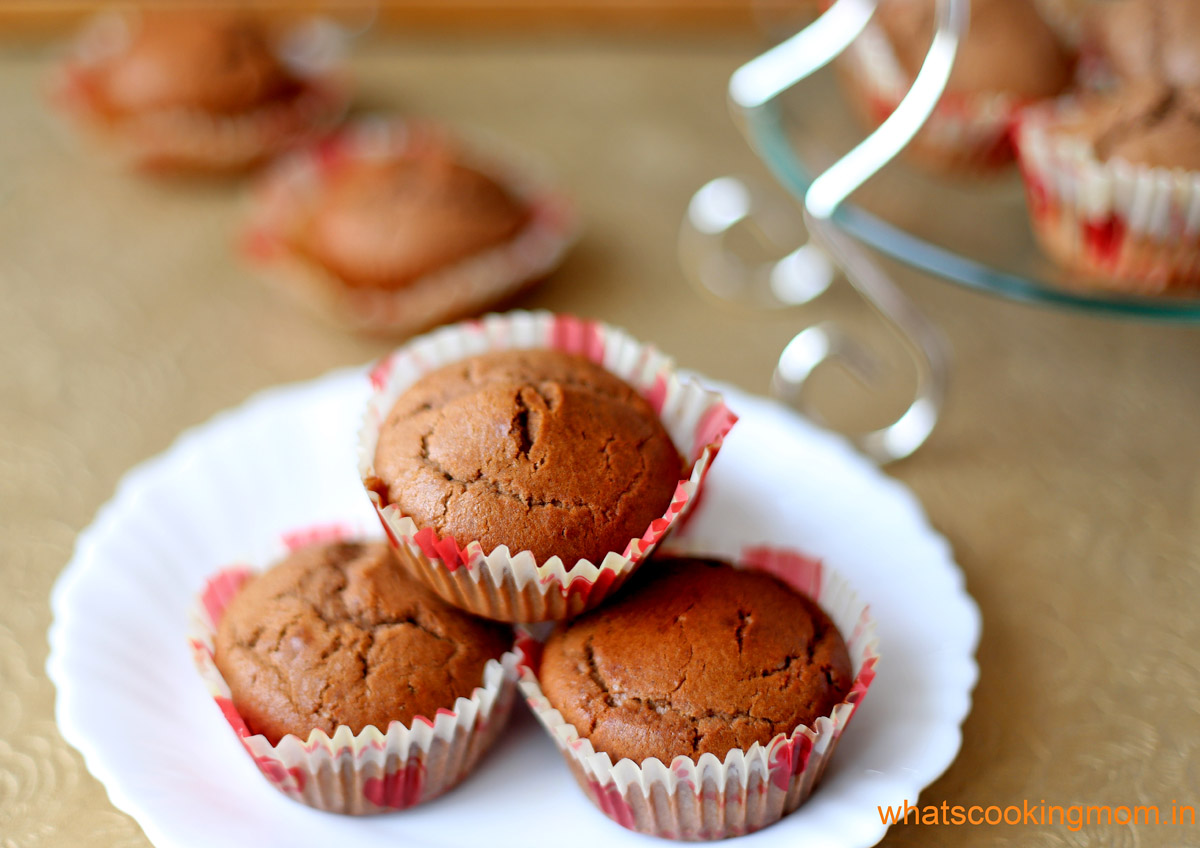 nariyal burfi with apple pie filling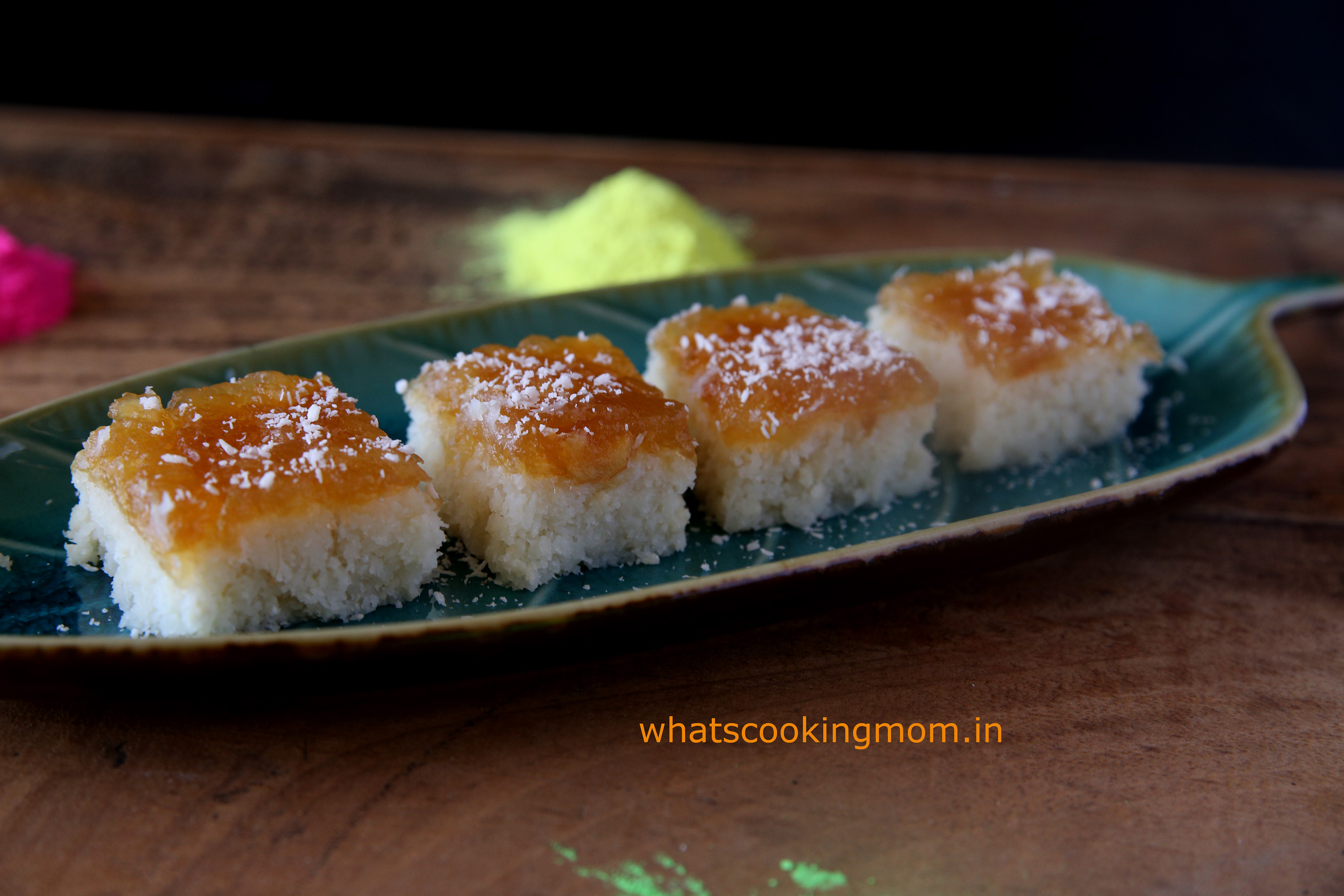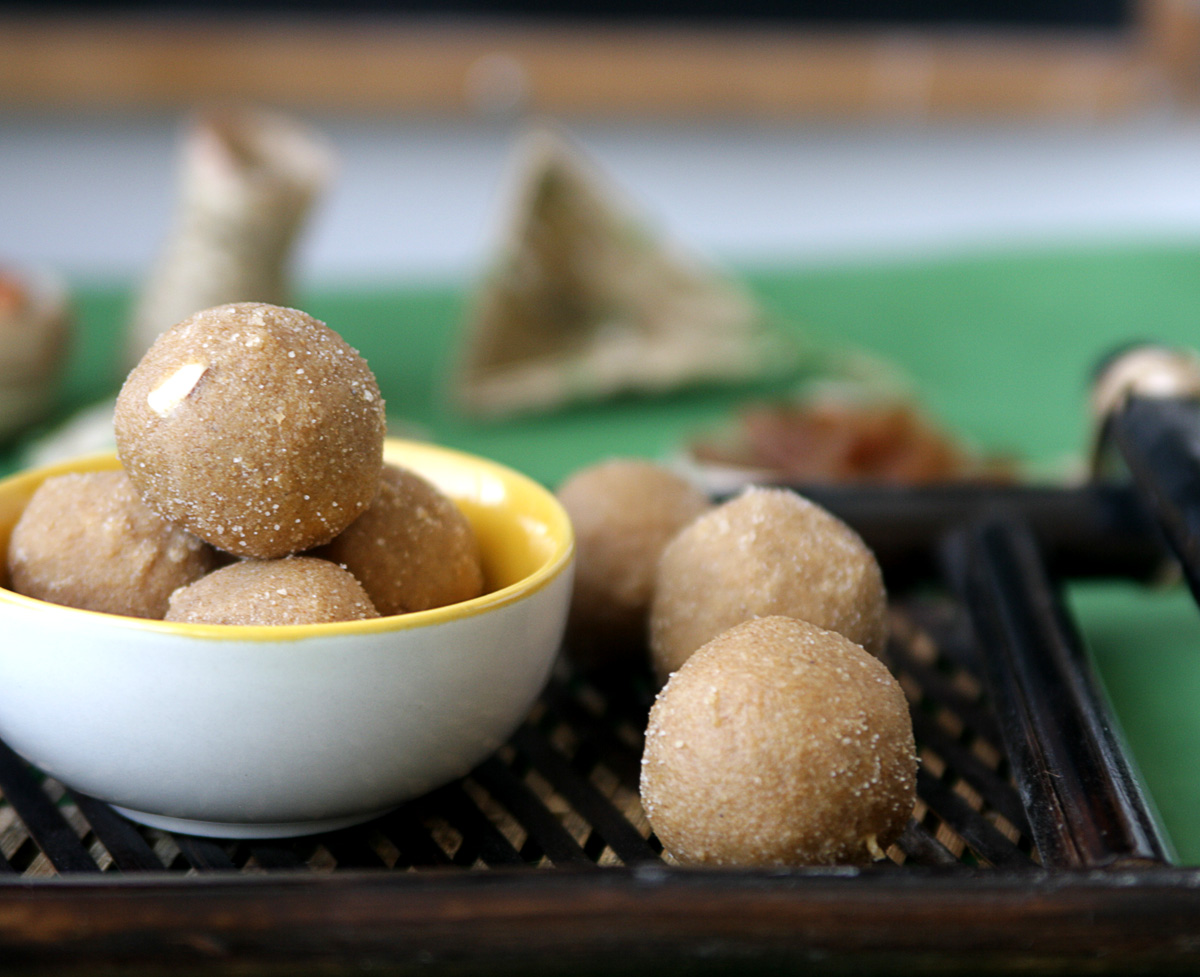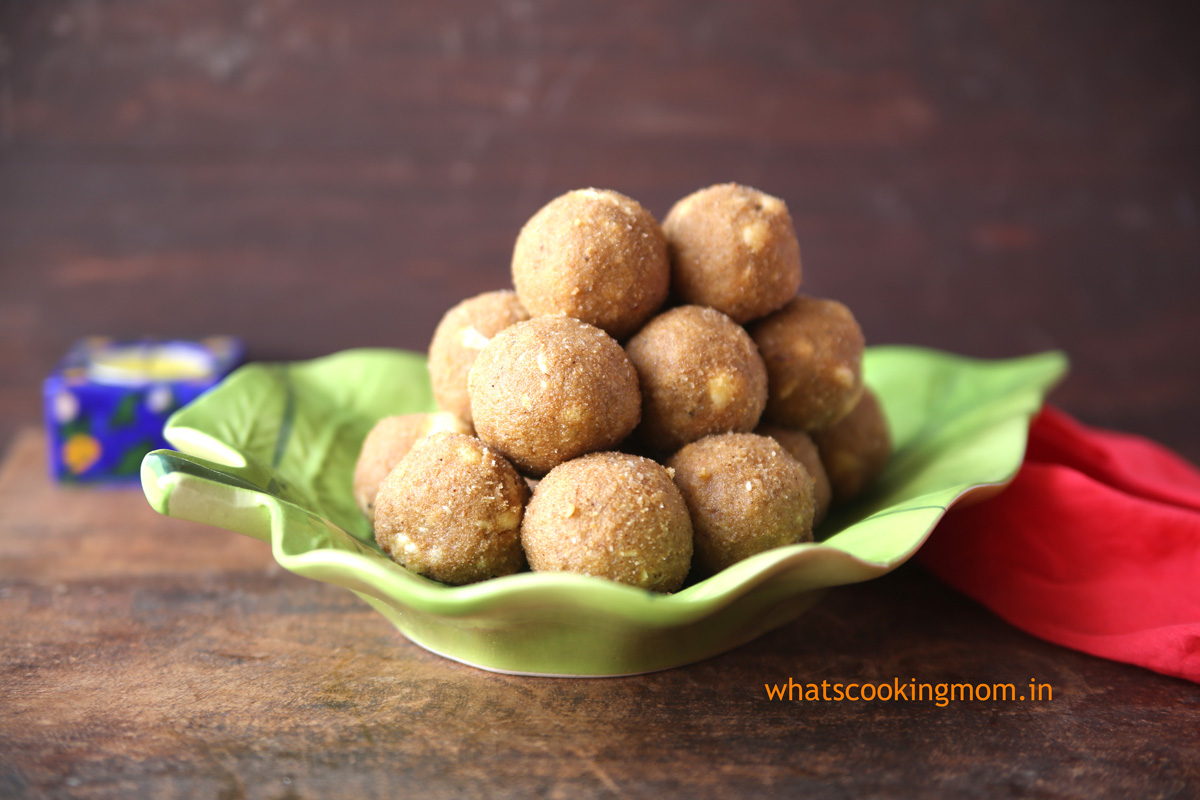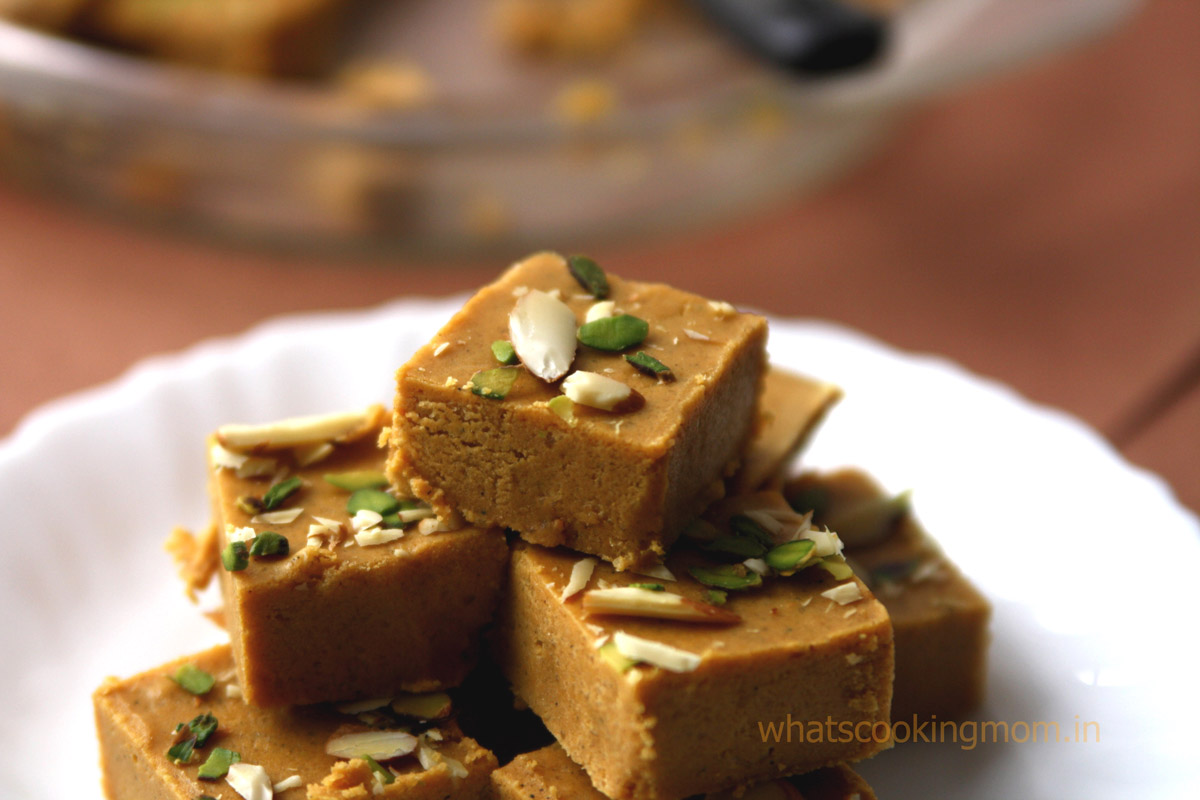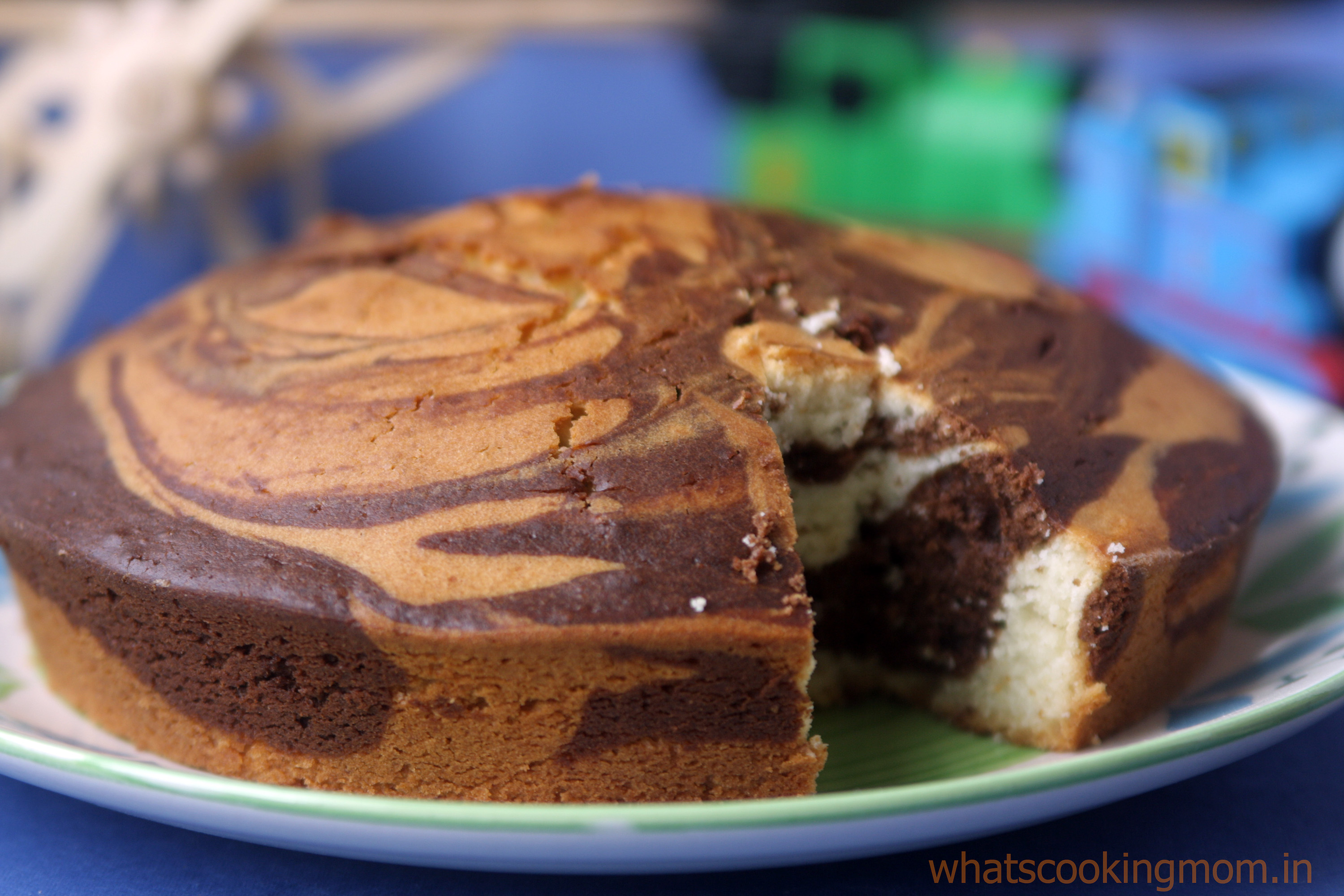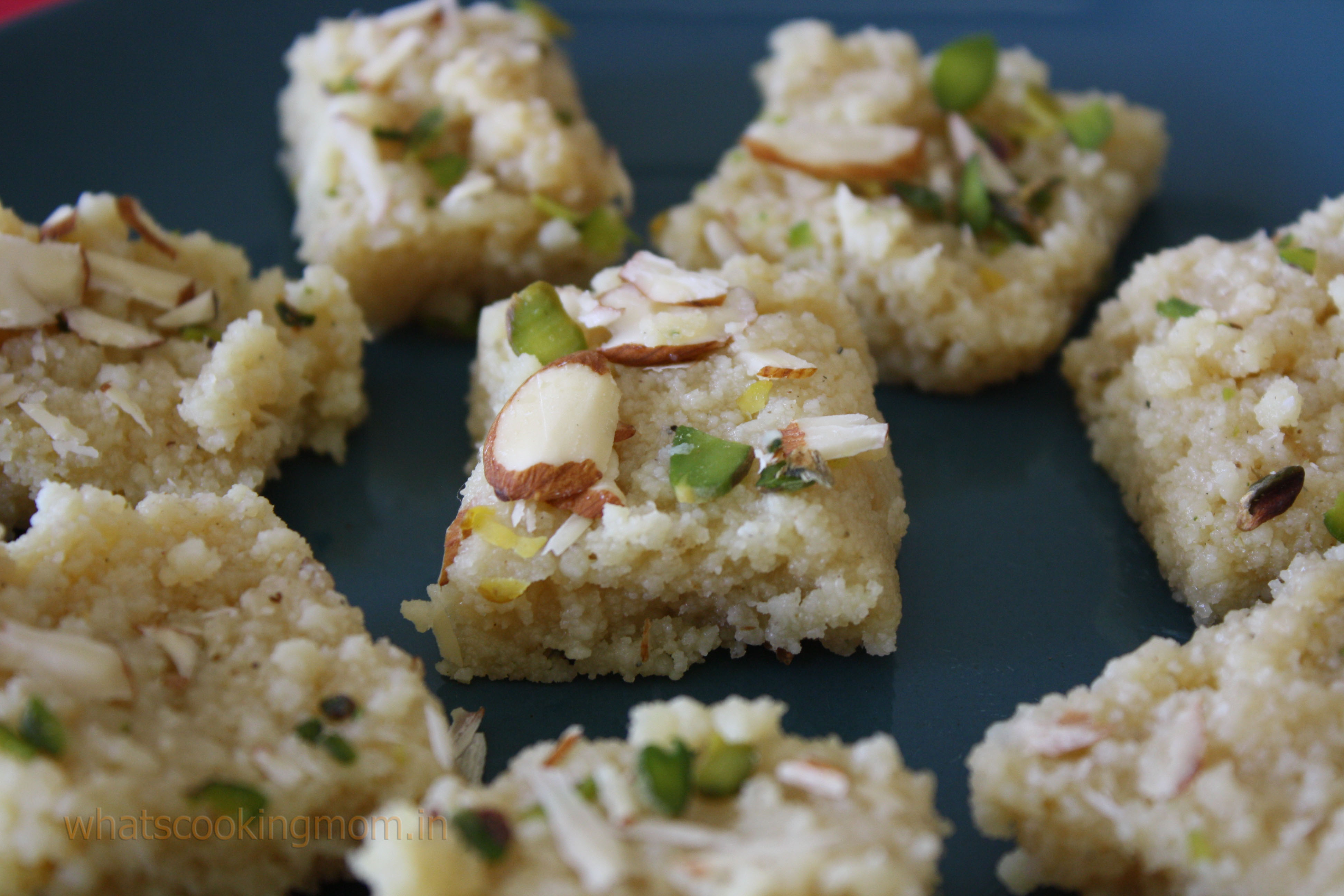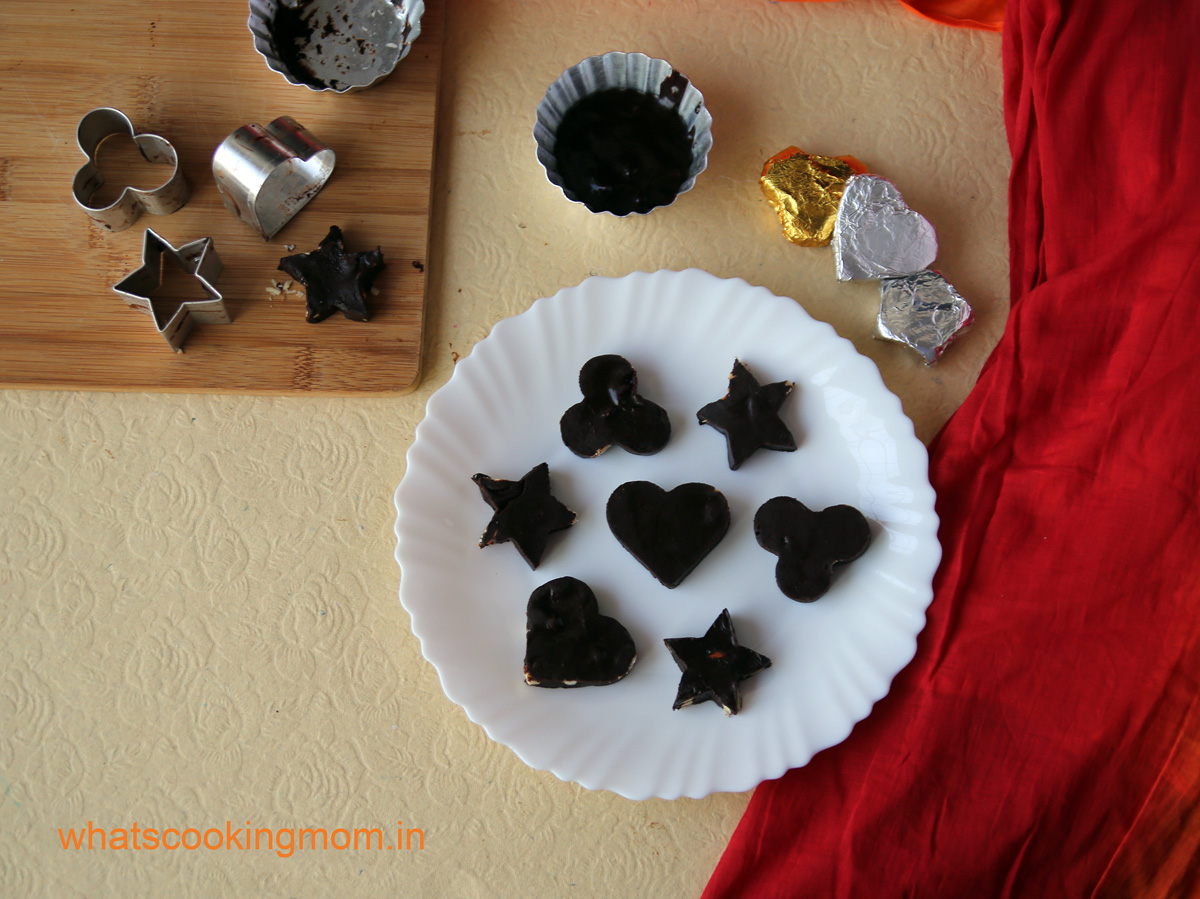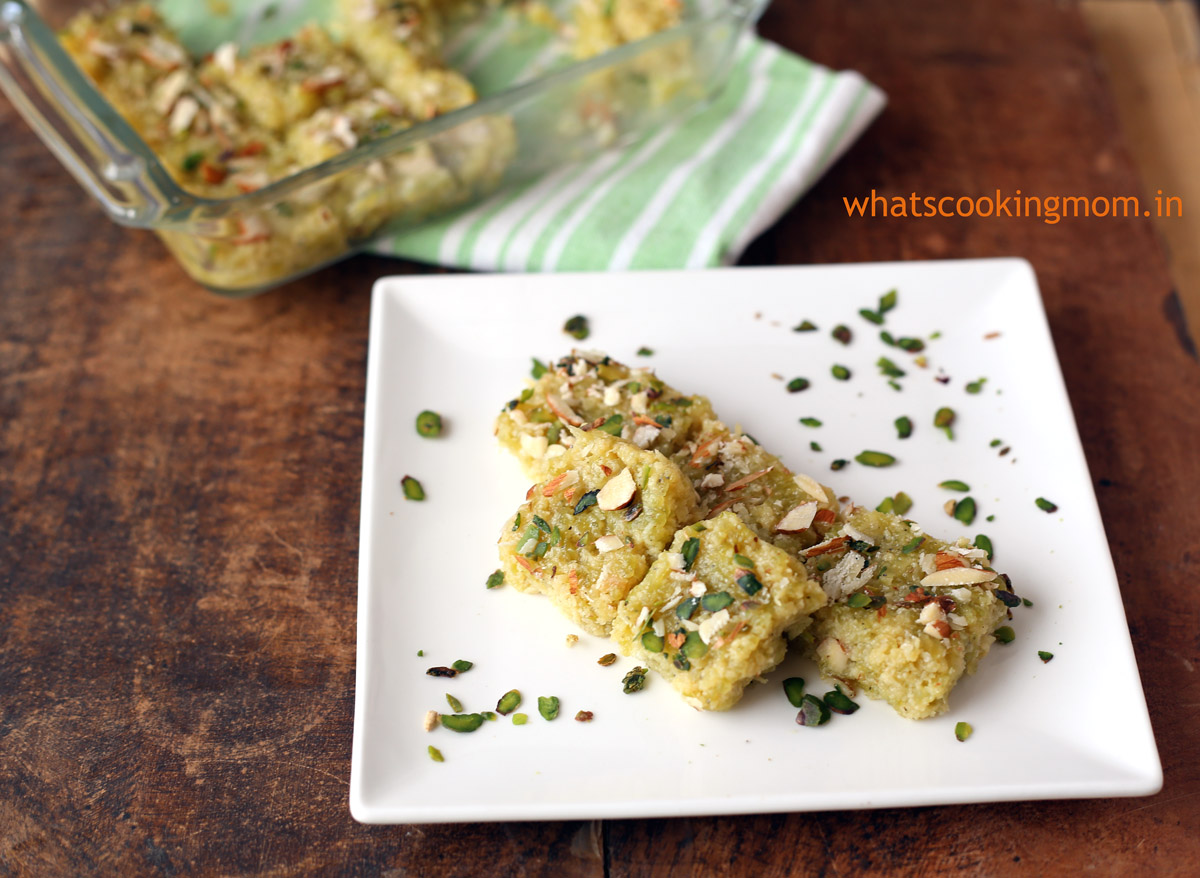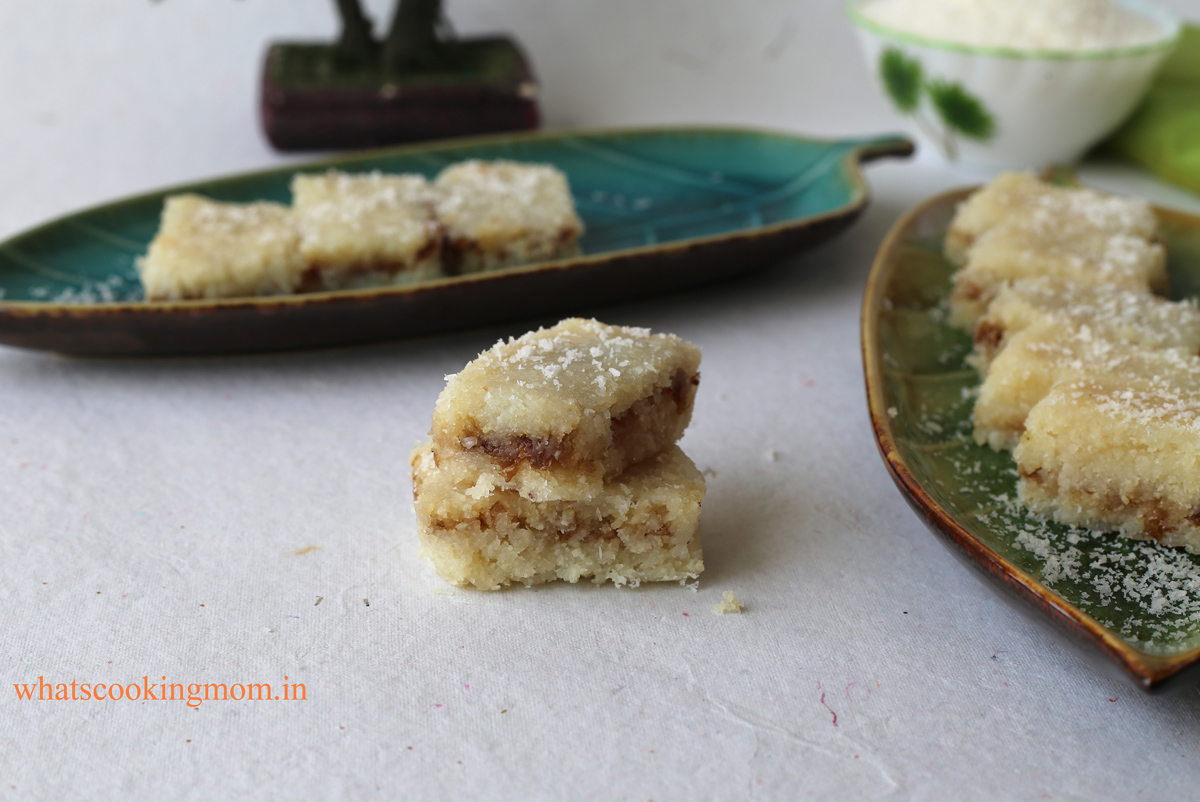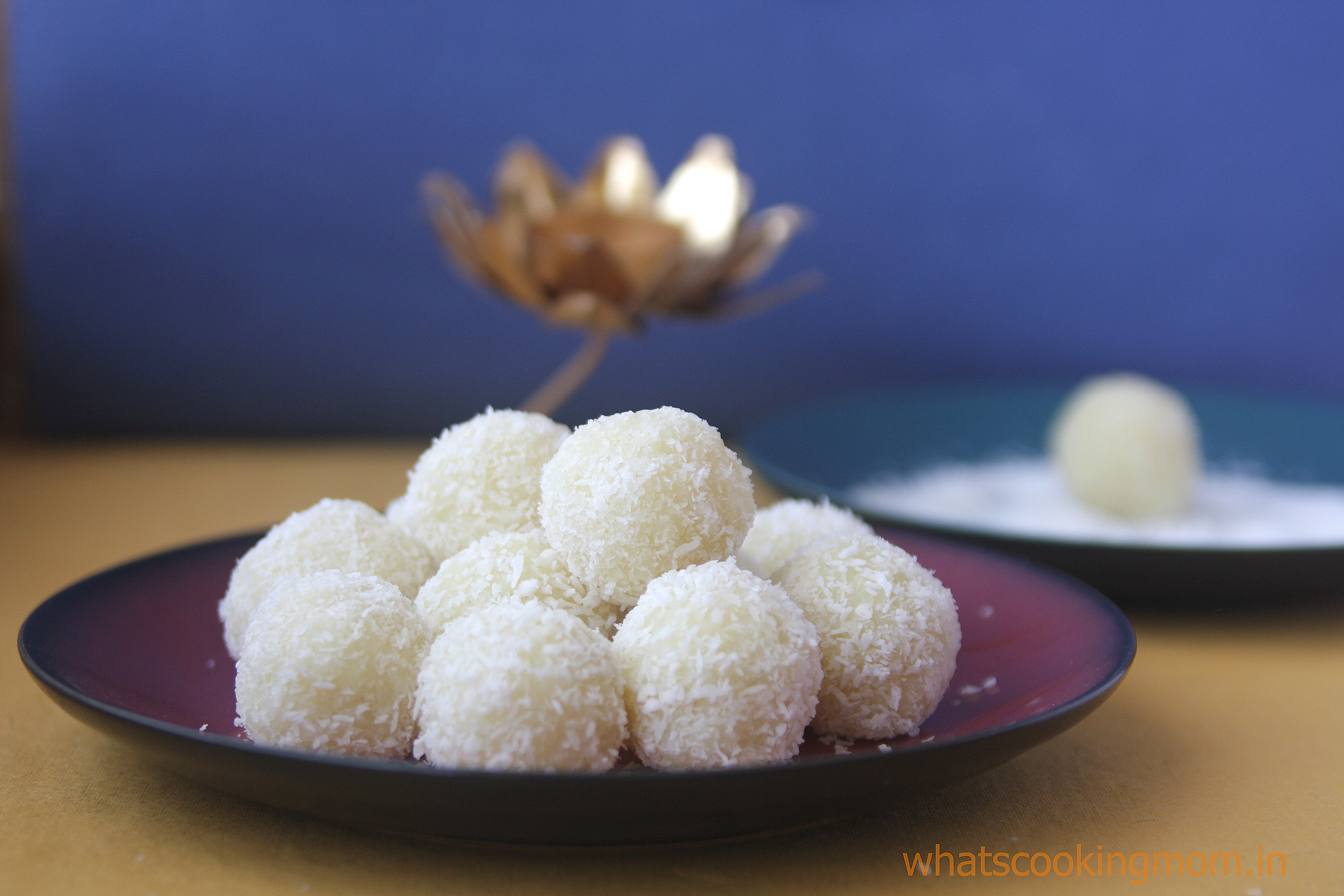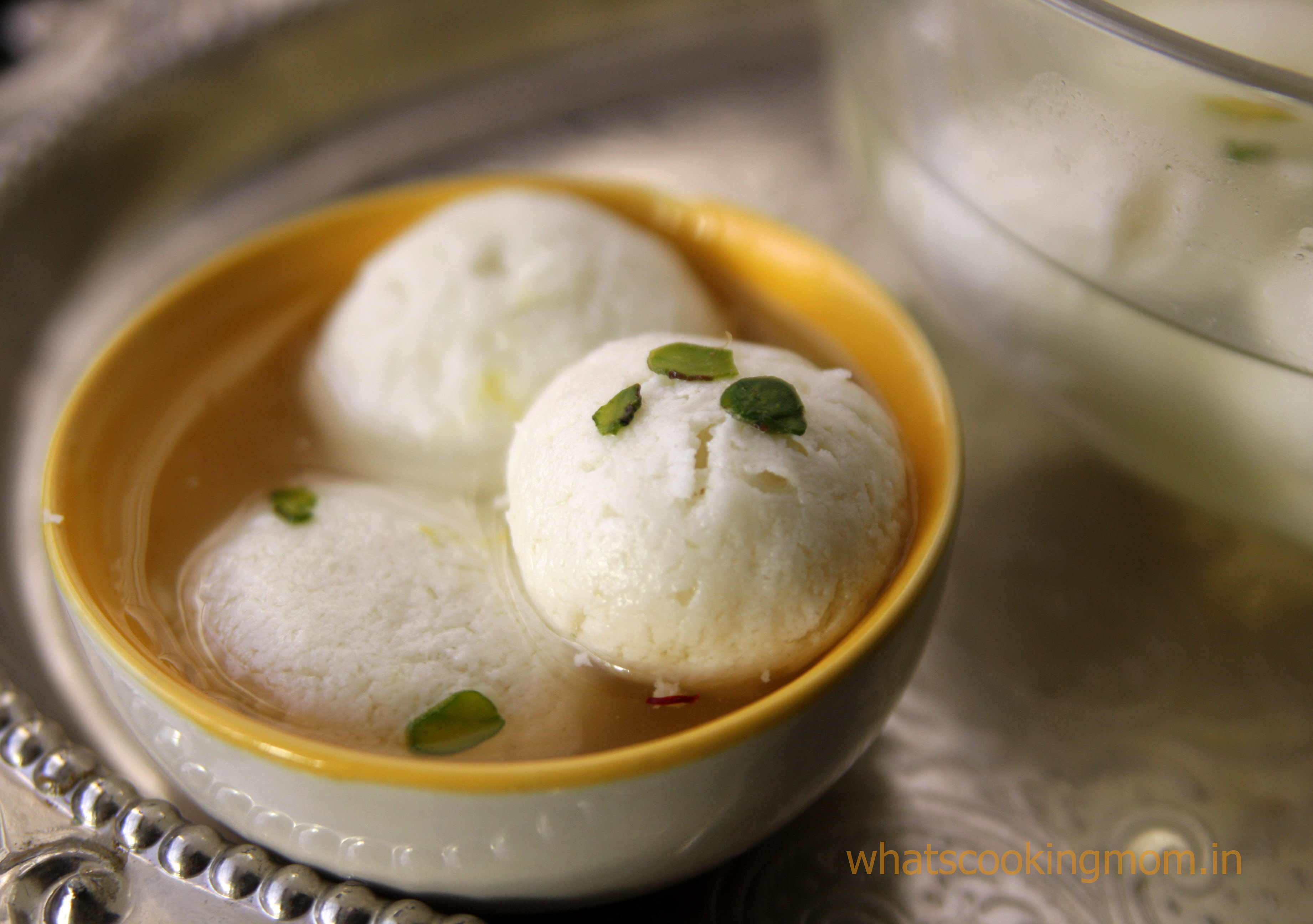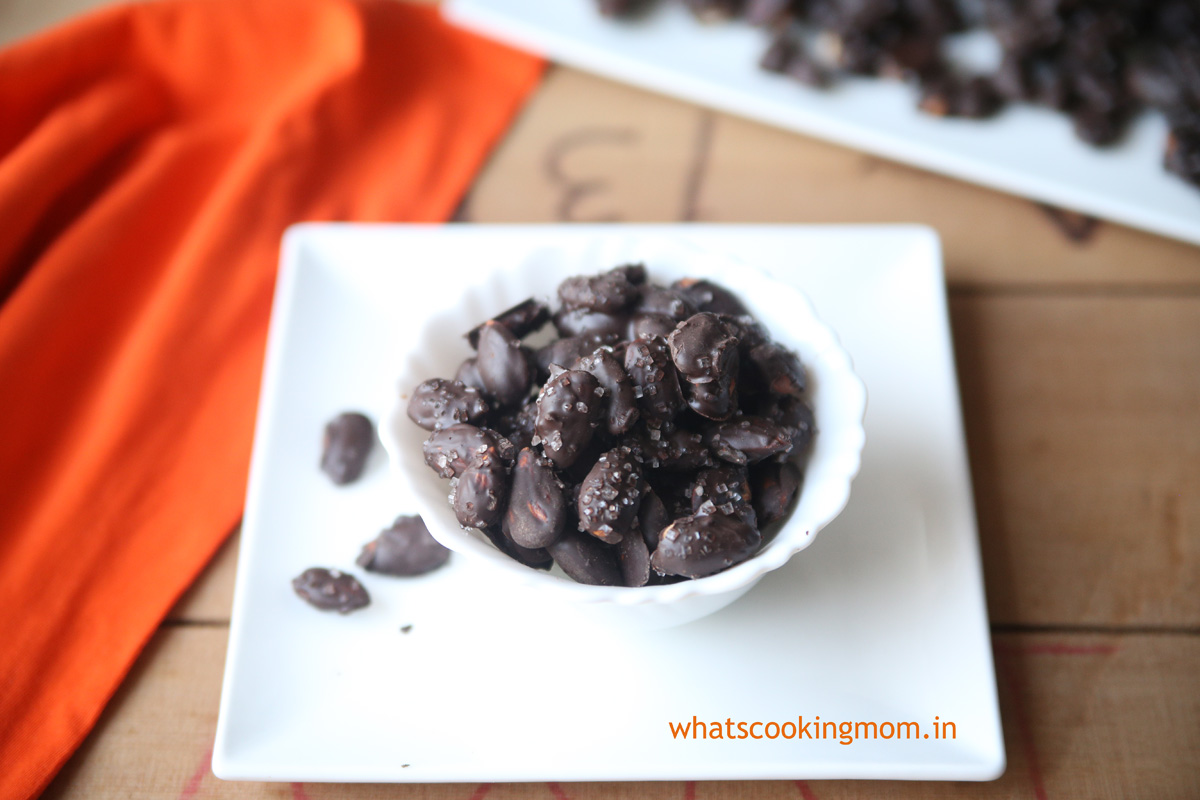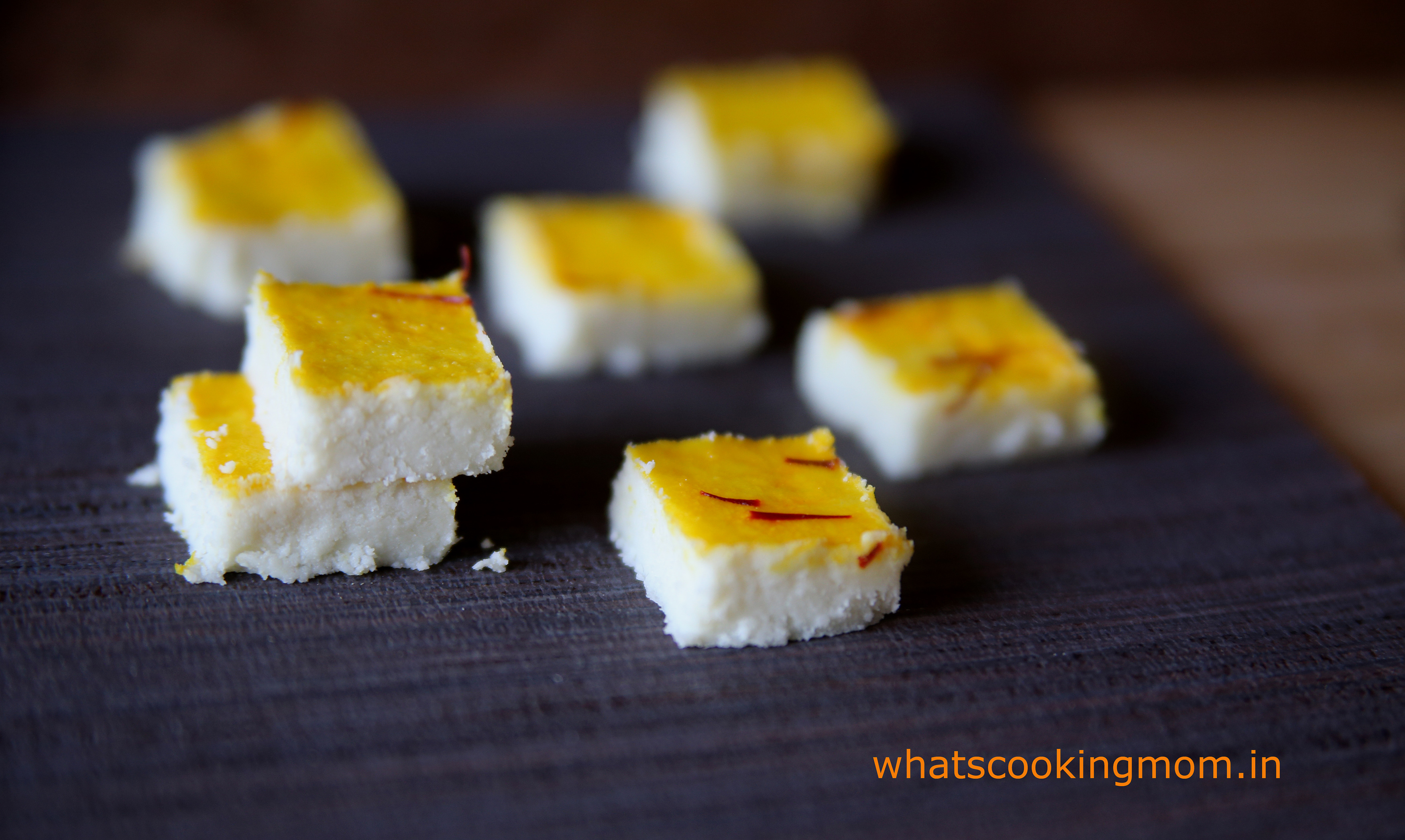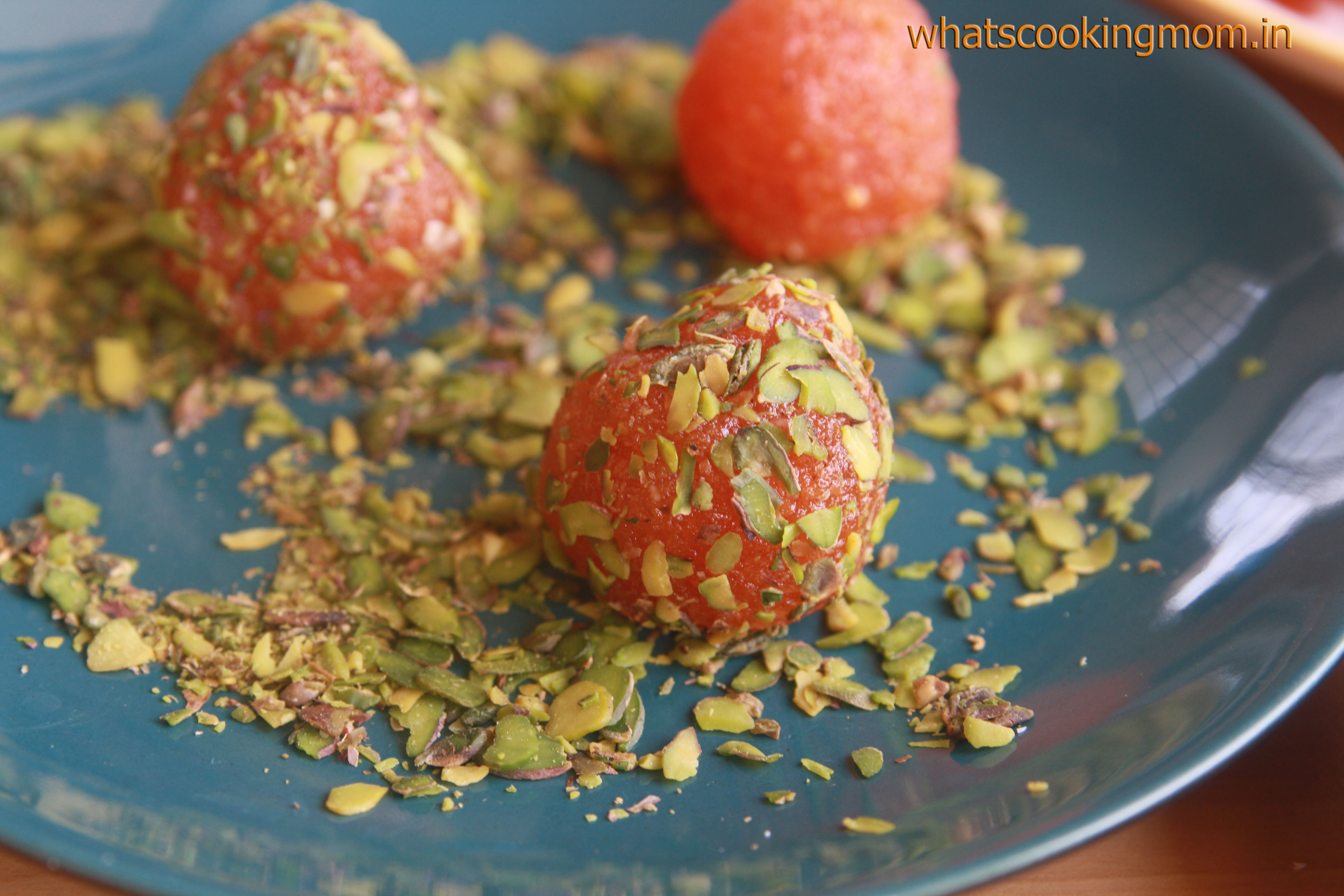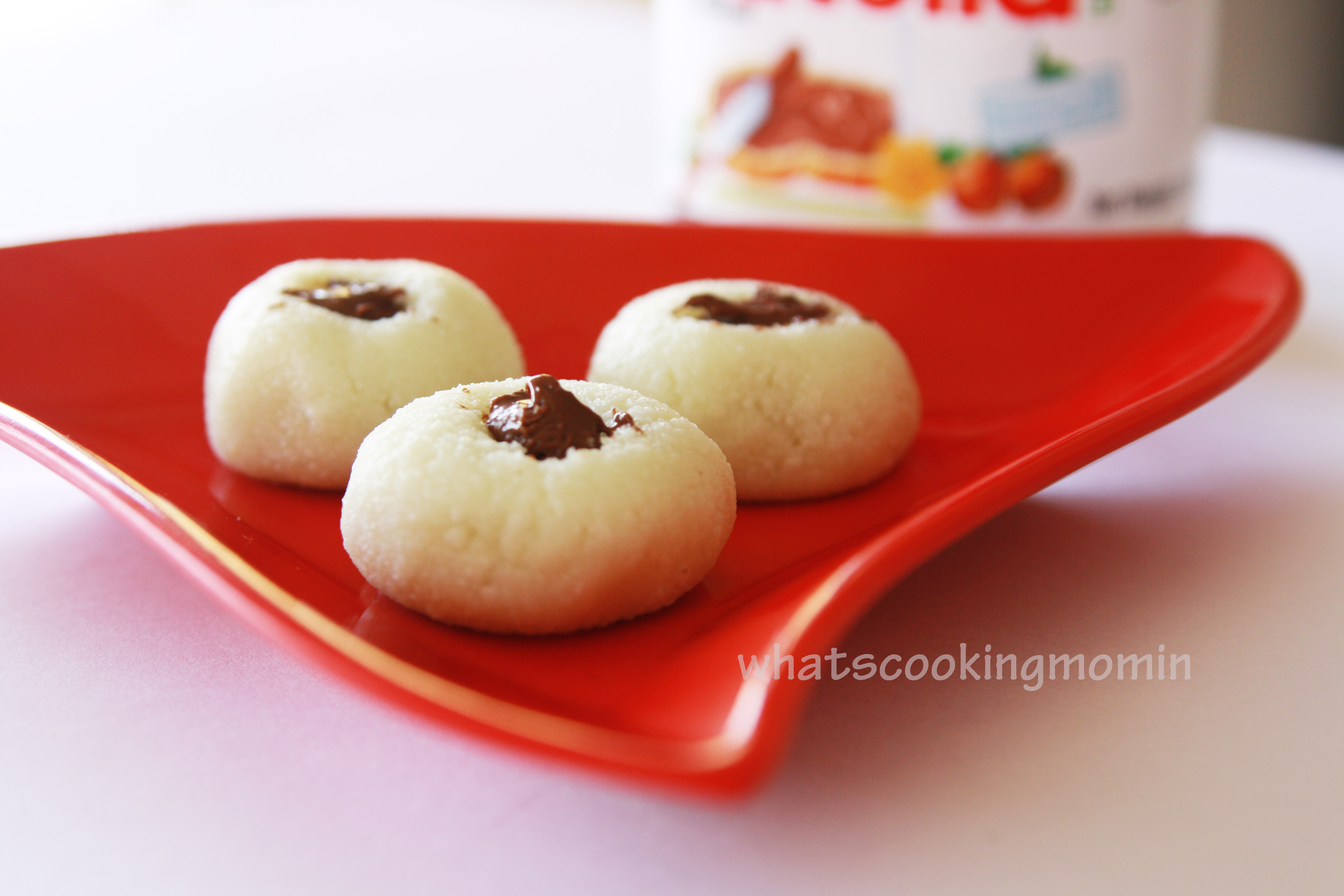 Eggless Zucchini Cake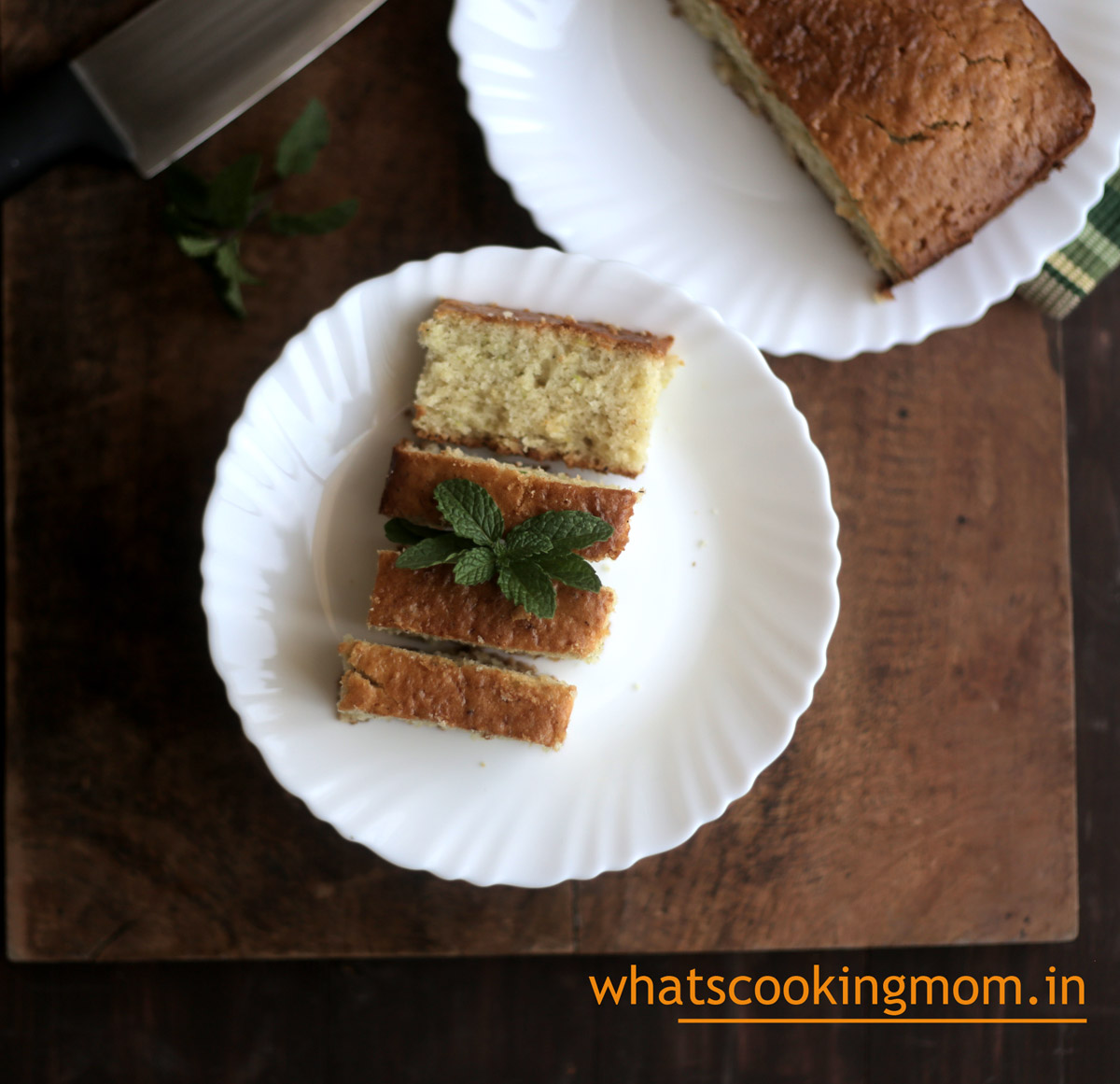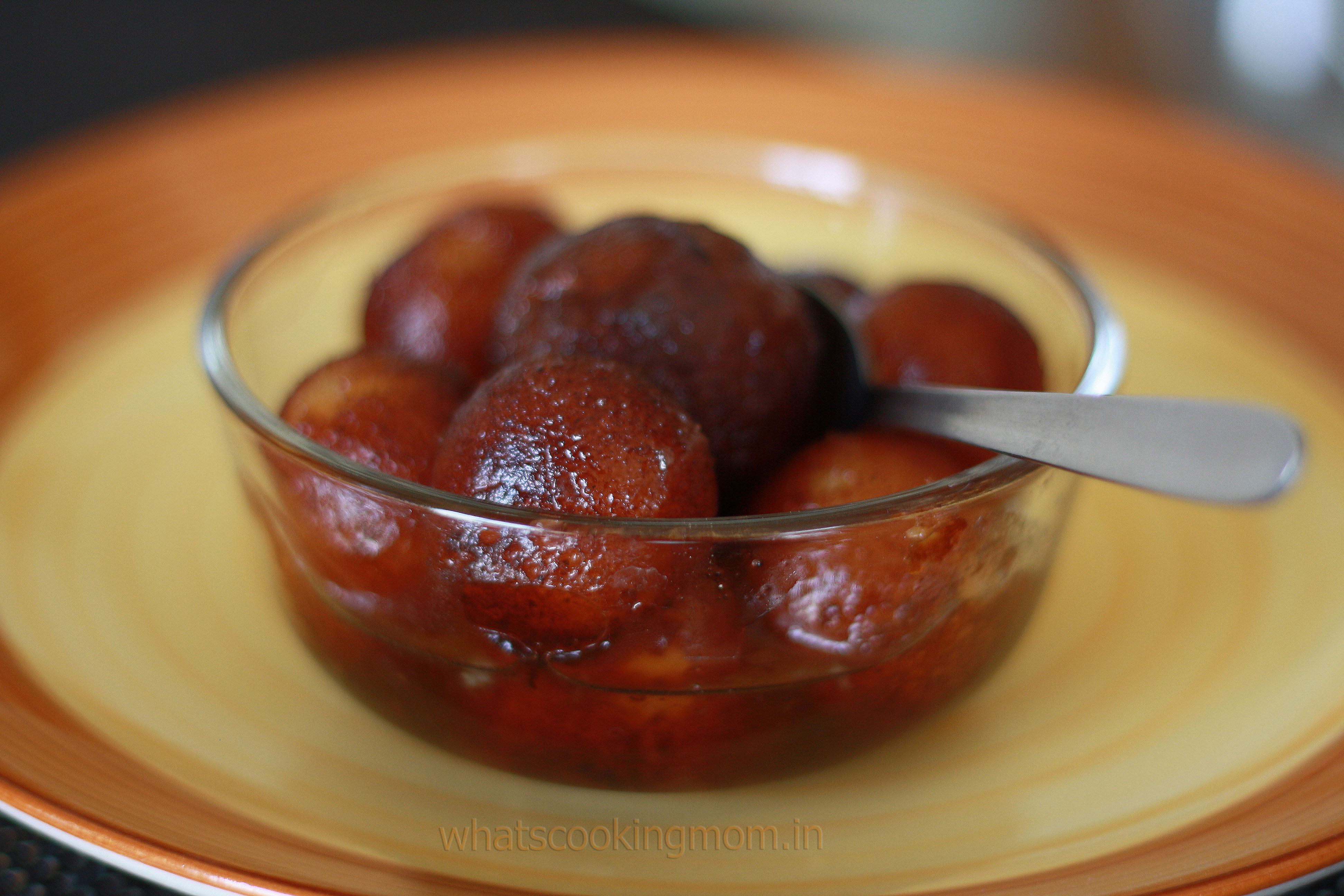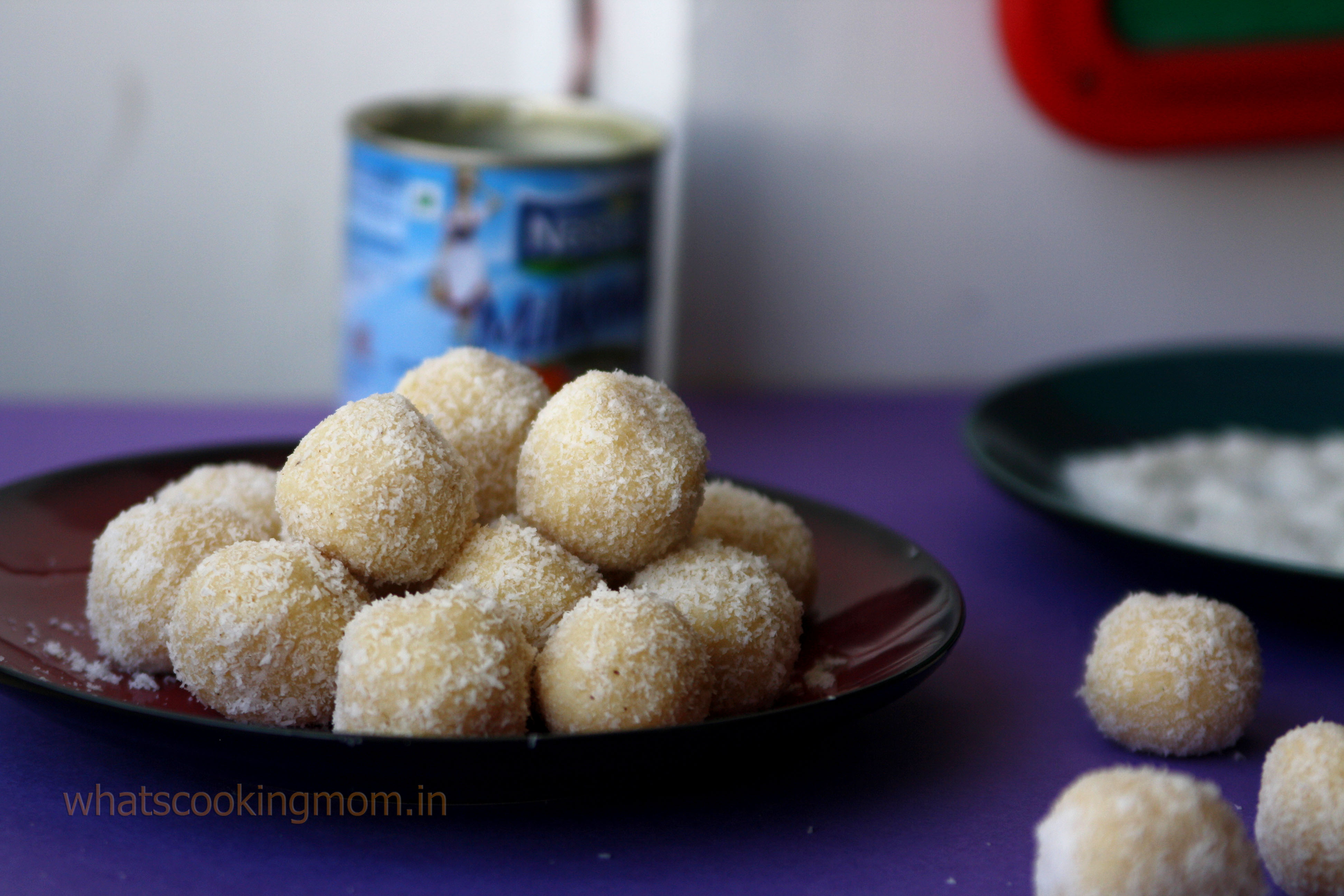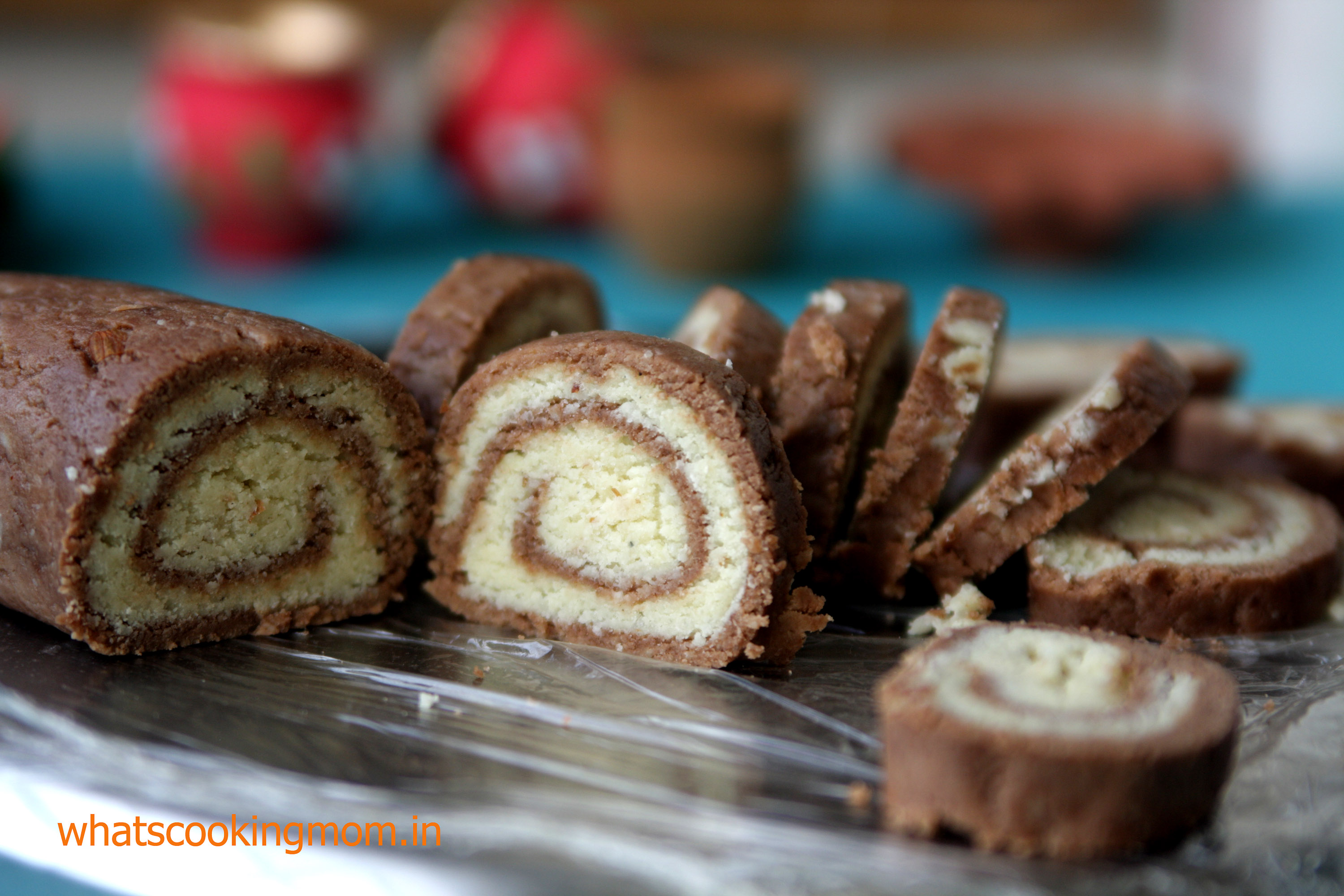 Aloe vera ladoo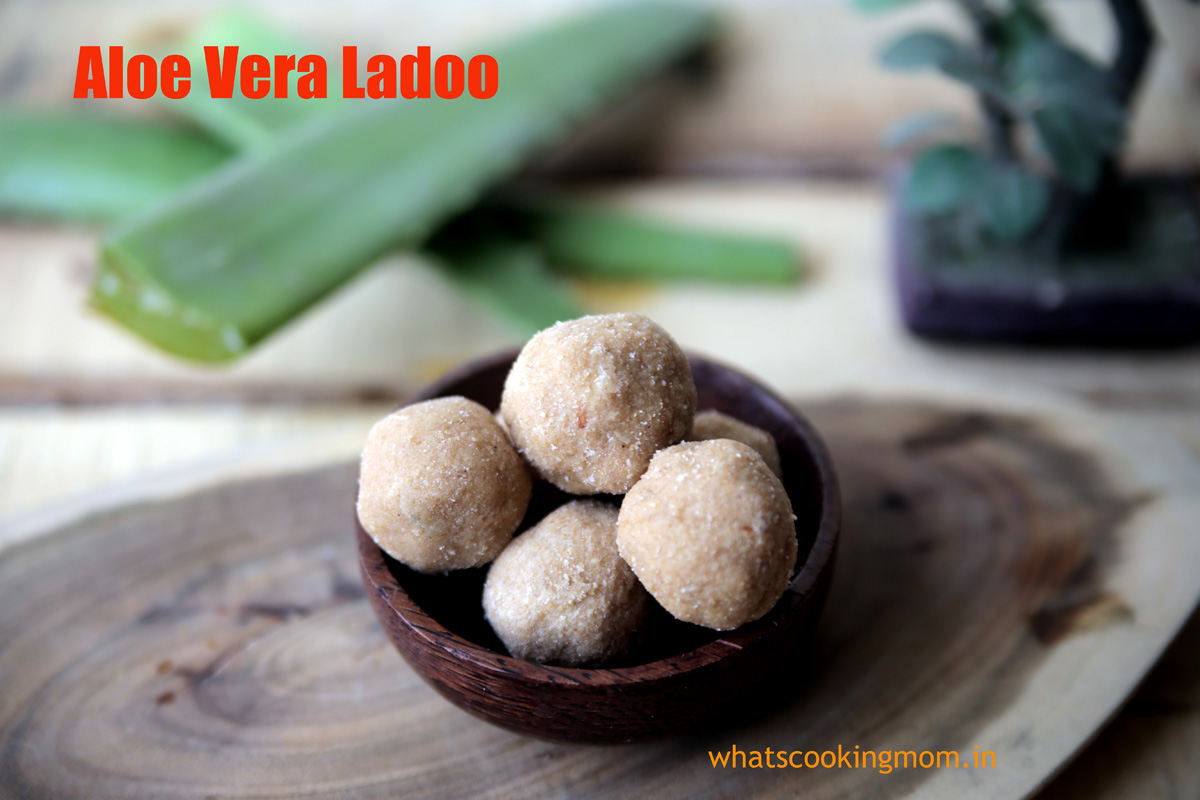 With this,
we wish you and your family a very Happy Diwali !!!
Enjoy the festivities, make lots of Diwali sweets and Diwali snacks and have a safe Diwali 🙂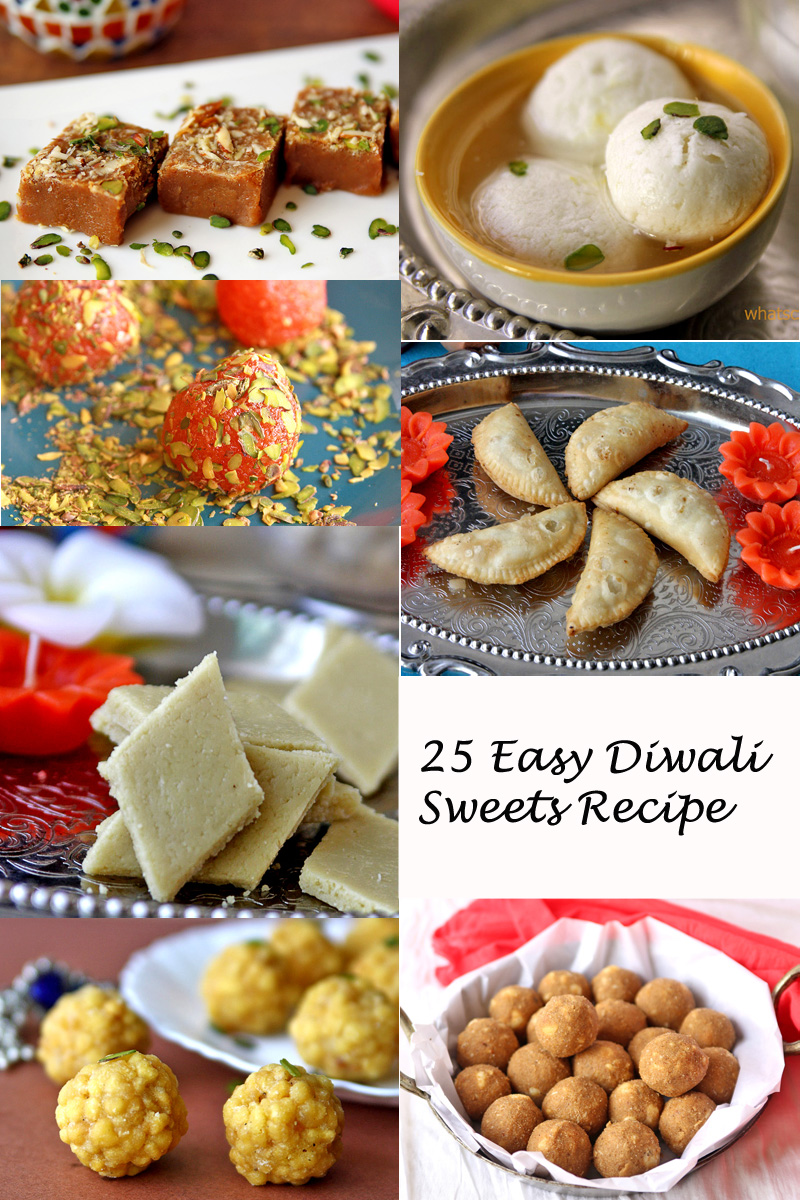 When you make one of these 25 Easy Diwali Sweets Recipes, don't forget to tag us on Instagram and Facebook or use this hashtag #whatscookingmom
You can share your pics with us on email also (whatscookingmom@gmail.com)