How to make kids eat Lauki
I know. It is so difficult. In fact, getting kids to eat green vegetables is tough but Lauki is on top of their never to eat list.
Lauki is packed with so many nutrients that it is every mother's desire to make their kids eat it.
It is alkaline in nature, full of vitamins and minerals. It is very light and is digested easily.
In summers it is very healthy as it has a cooling effect on the body. Water content is quite high in Lauki that is why it has a hydrating effect.
Now how to make your kids eat Lauki.
I have tried many ways both successfully and unsuccessfully. I will share here with you successful ones.
I grate a piece of lauki and add it to rajma, chole, dal while boiling. It disappears after boiling and kids eat them quietly. This is my mother in laws tip.
Second is my mom's tip. She gets lots of lauki from her kitchen garden and she sometimes uses it this way.
how to make your kids eat Lauki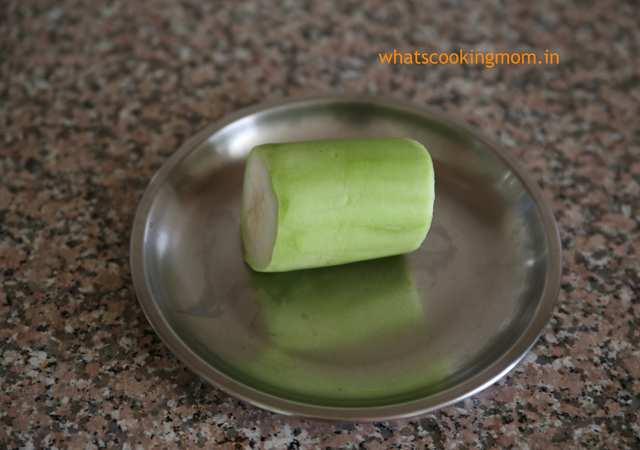 Take a 3" piece of lauki. I have used this much Lauki to make around 12 paranthas.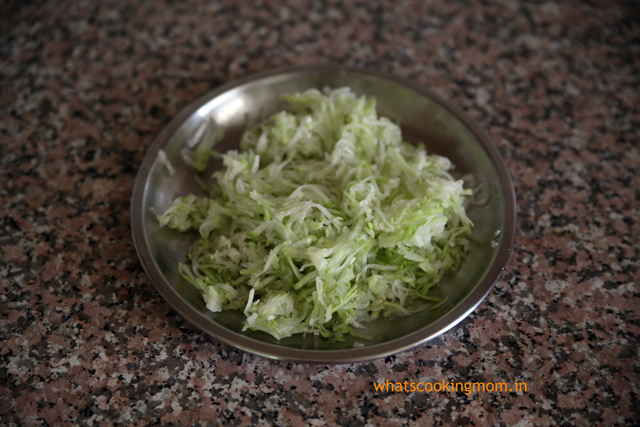 grate it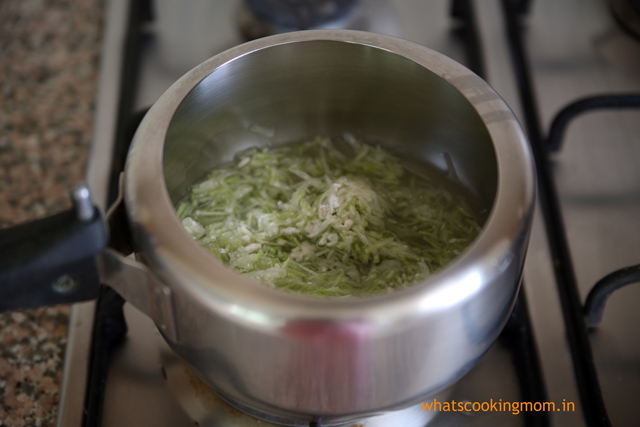 pressure cook it or boil it with a little salt.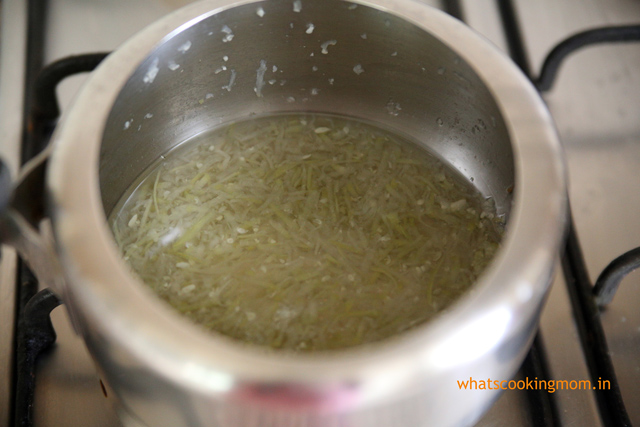 Cool, the boiled lauki. Use its water also in which it is boiled.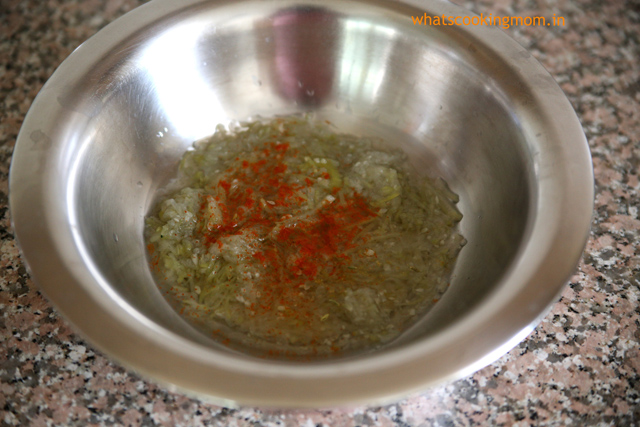 Add red chili powder, saunf powder.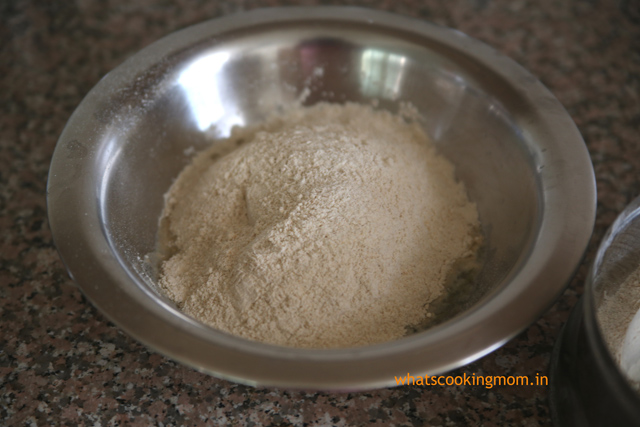 Add flour.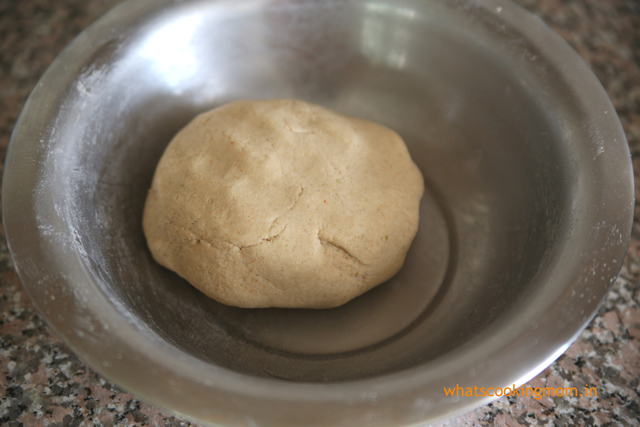 Make a soft dough.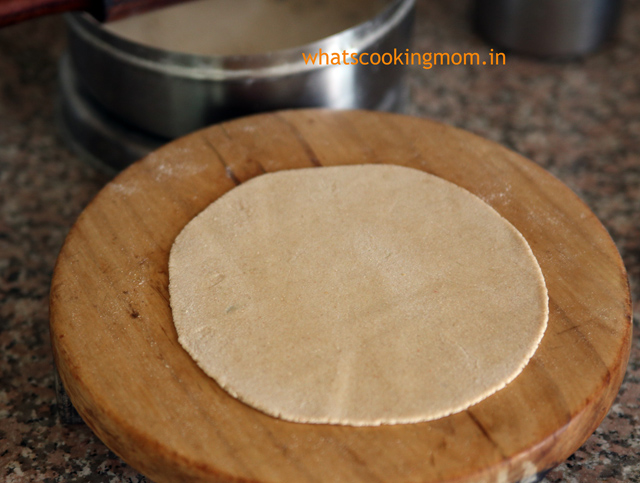 Now you can make Roti/parantha or poori this way and kids will not even know that they are eating Lauki HAPPILY.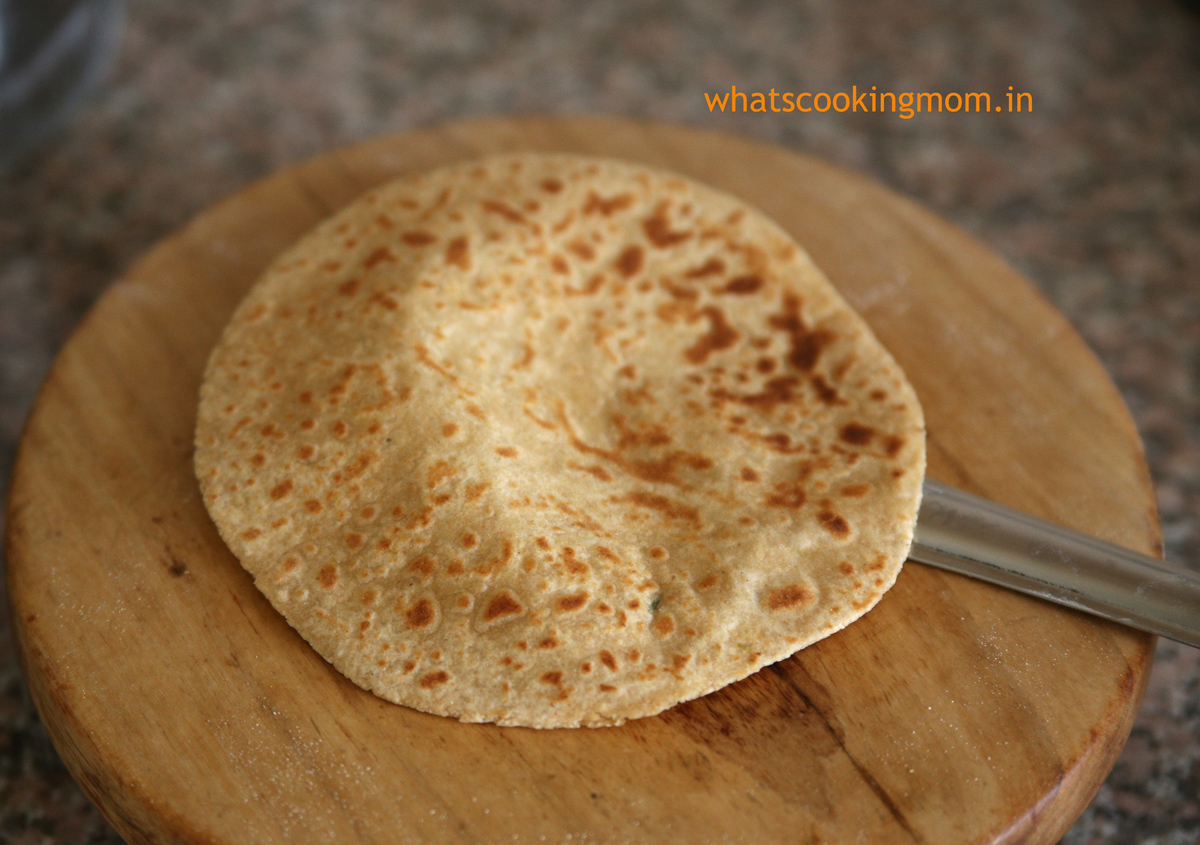 Send these paranthas in their lunch box. These stay quite soft.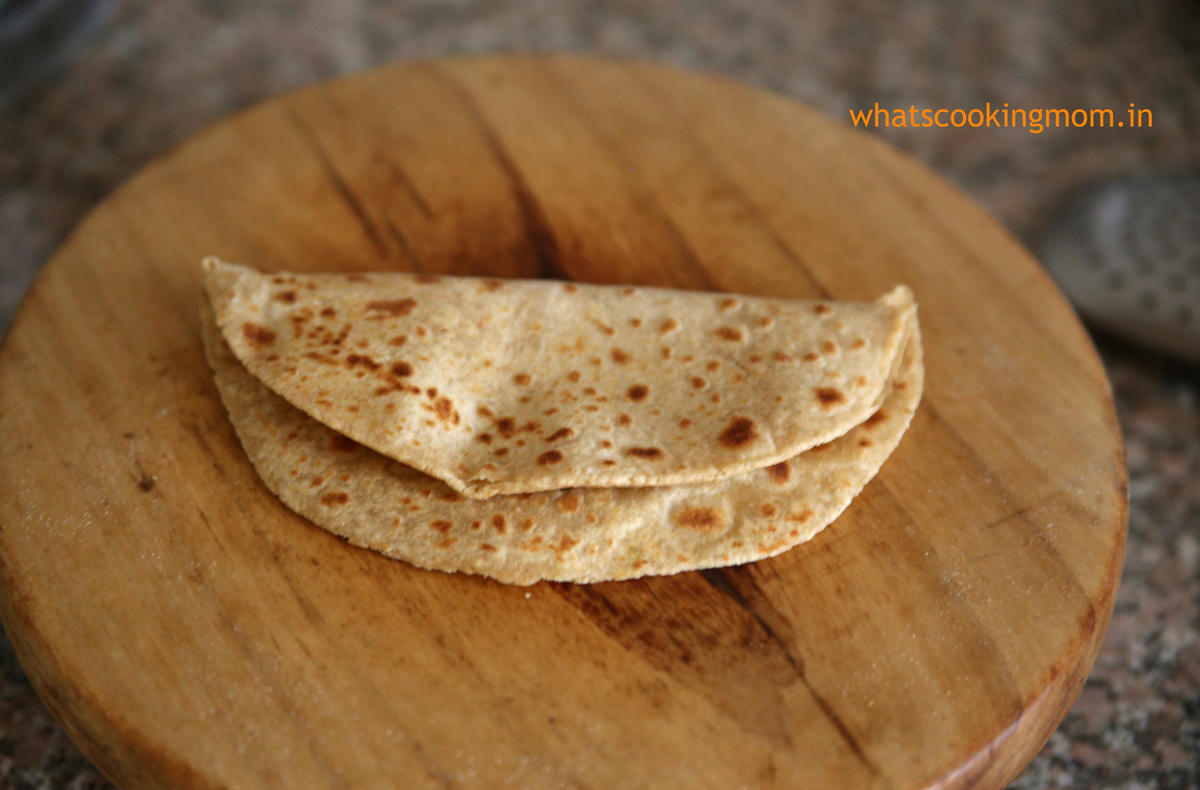 Note: Start with adding half quantity of lauki and then increase gradually.
you might also like this post
How to make your kids eat vegetables and fruits
If you try this idea don't forget to tag us on Instagram and Facebook or use this hashtag #whatscookingmom
You can share your pics with us on email also (whatscookingmom@gmail.com)