Here is a list of 8 Summer drinks or mocktails or coolers to survive the summers. Our summers would be so unbearable without these drinks. These are also perfect for serving guests while entertaining.
 Virgin Mojito
the magic of lemon mint and sprite/soda……
its sweet and tangy taste will be loved by all of your family.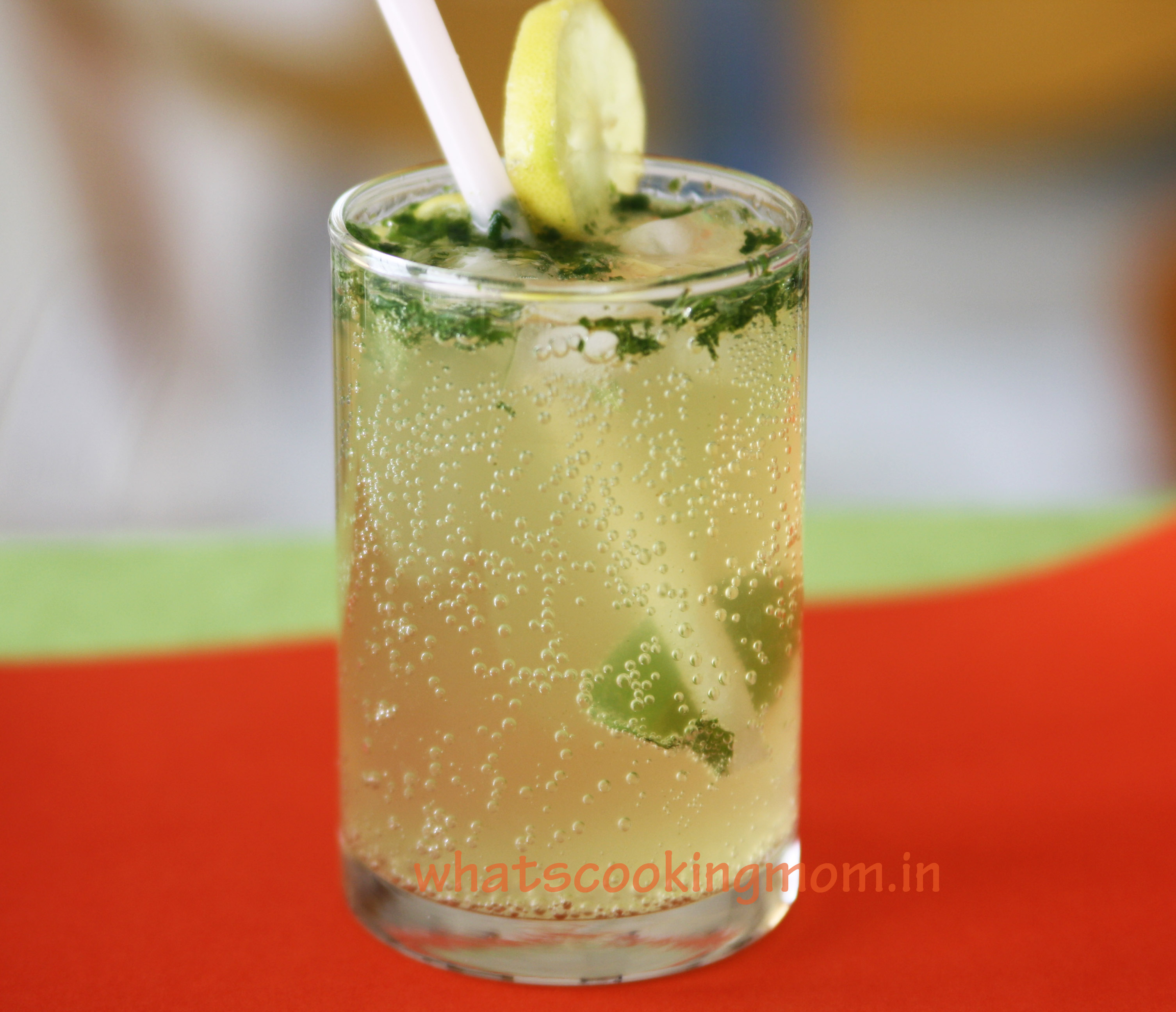 we all know benefits of watermelon. It is a Rich source of vitamins and minerals.
This drink is not only kids favorite it helps in fighting heat stroke also.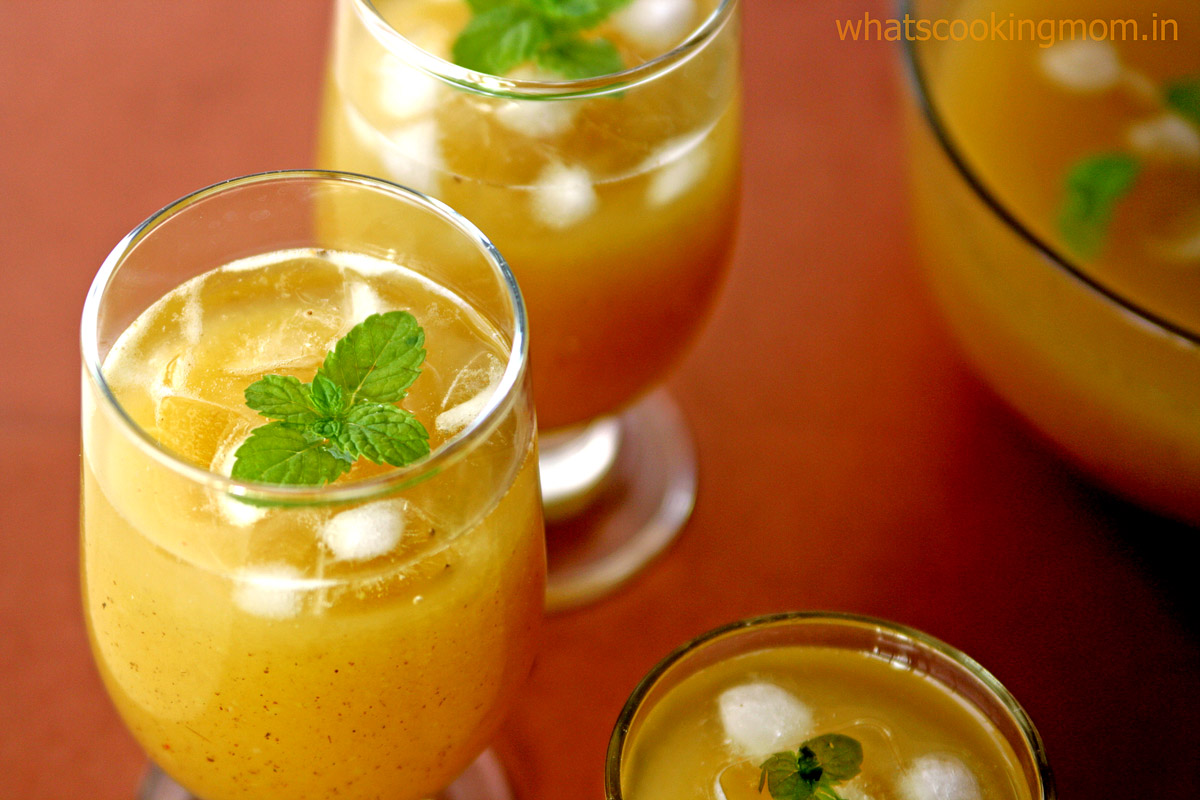 Cool refreshing Iced Green tea to get the benefits of green tea in a cold drink.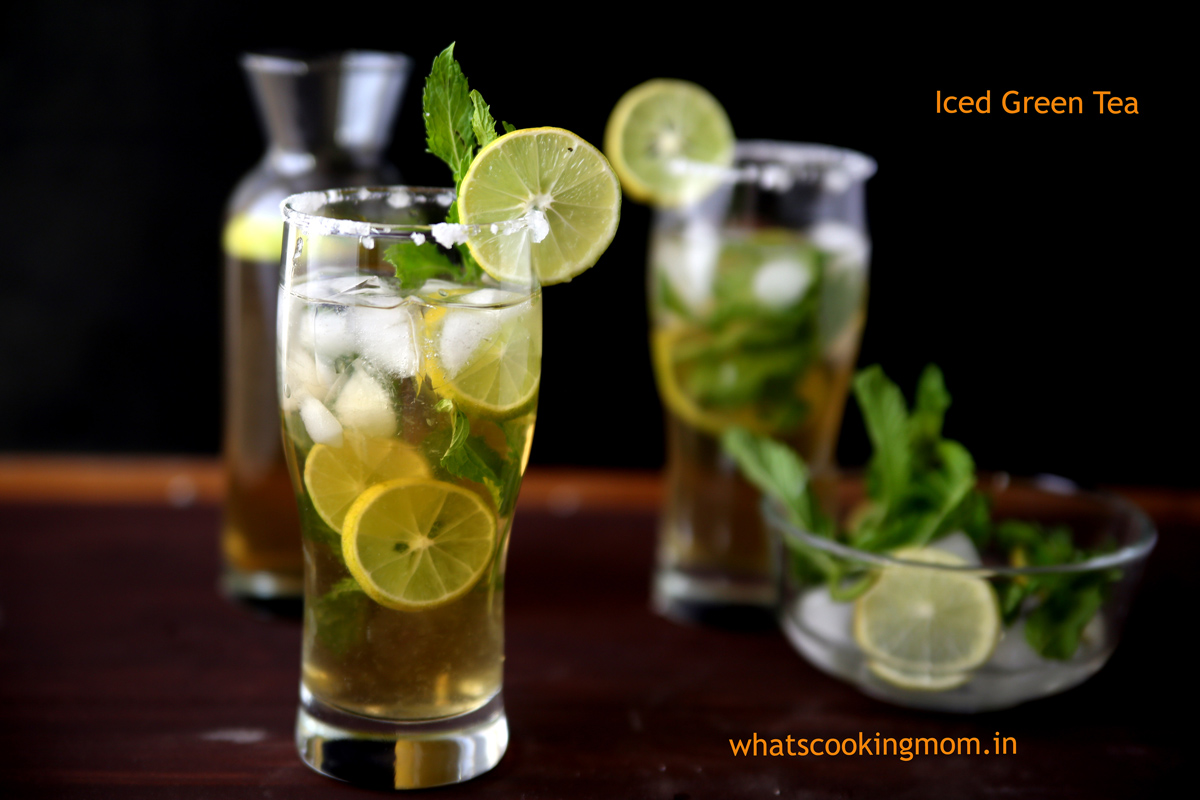 Bel or Wood apple is very healthy and full of fibre. It has a cooling effect on the stomach.
You have to drink it only once and you will fall in love with it for forever…
Nutritious healthy flavored milk. Can be had both hot or cold.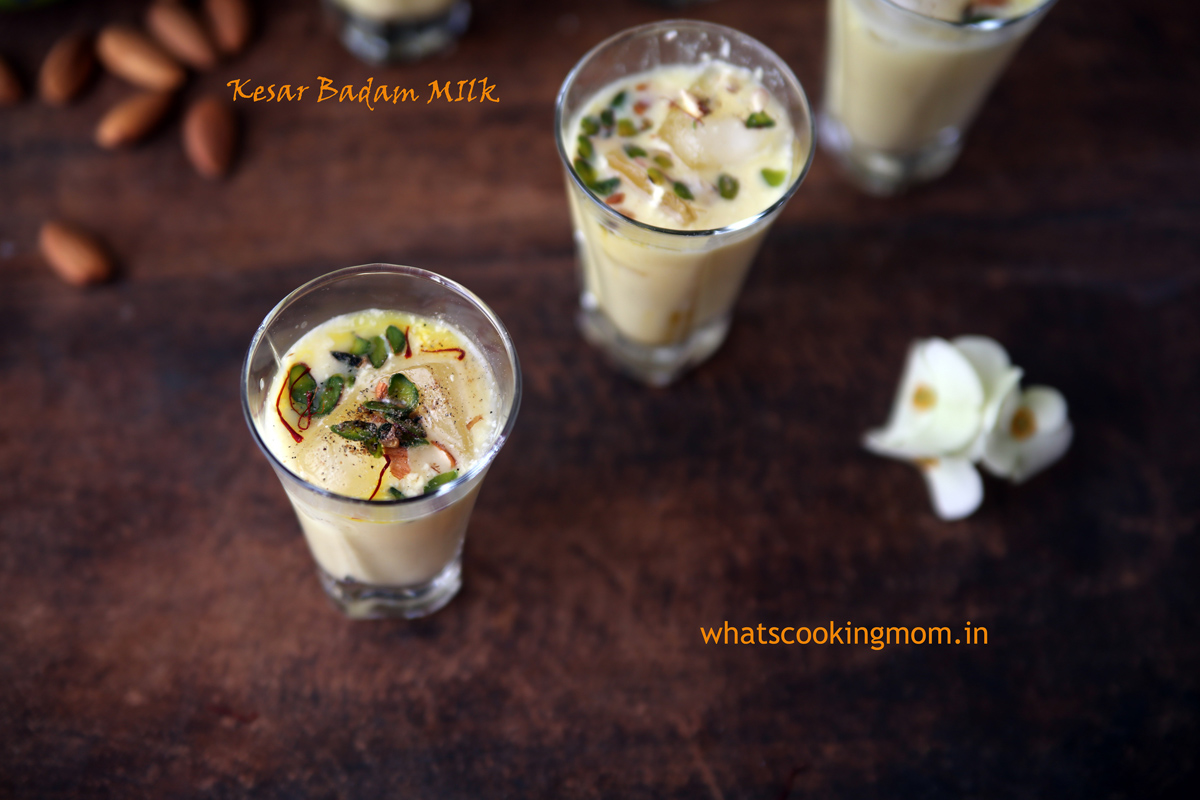 Full of health and nutrition